Our Pet Care Services
Puppy Sitting
Helping your new pup to be a good boy or girl isn't always easy, but we're here to help.
Dog Walking
Choose from a 30, 45, or 60-minute visit to give your pet their daily dose of fun-filled exercise.
Pet Sitting
While you're away we can make sure your pet has all the food, water, exercise, and, of course, attention, they deserve.
Overnight Care
If you're away for the night, we can stay the night or stop by in the evening and morning to take care of all your pet's needs.
Pet Taxi
Does your pet need a lift to the groomers, vet, or dog park? We've got their tail covered.
Pet Medical Administration
Our team of experienced professionals can help with everything from pills to injections.
Why Fetch Pet Care?
We believe finding a reliable, professional pet sitter should be easy. So we make sure every member of the Fetch Family is a highly-experienced animal lover with a passion for petting and playing.
All of our pet sitters and dog walkers:
Pass a mandatory background check
Go through an in-depth interview
Provide all necessary personal information
Our Reviews
We love Fetch! Sitter is excellent and kind! Scheduling and billing are easy. And I love the email updates I receive (with pics!) while we are away!
Kamakshi Sankar-Boyle, June 19th, 2022
Fetch Tucson is an excellent service! We have enjoyed working with Tammy, the owner, and every care provider she has arranged for us. Avriel, Kayla, Kathy and Celeste…wonderful! We simply couldn't have made it through the past year without their support.Thank you!
Sarah Evans, May 15th, 2022
Tess took great care of my pets while I was away. The daily journal and pictures were reassuring, especially since I was worried about my older cat. This service is great, and so much better than boarding. Thank you!
Kelly Binkle, April 11th, 2022
Join Our Team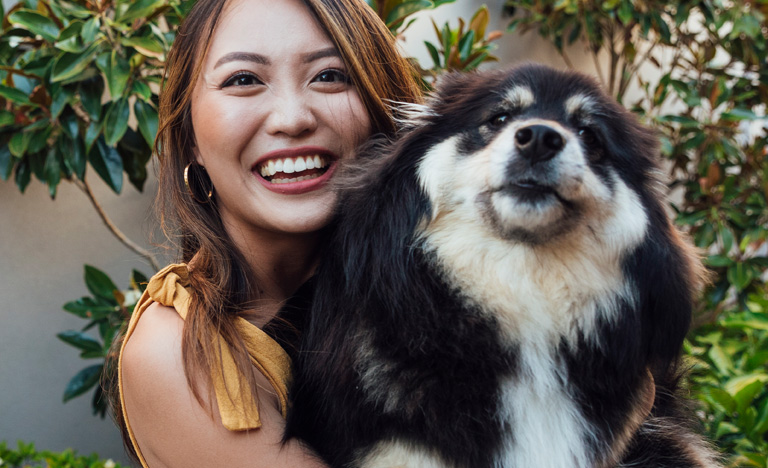 Job Opportunities
If you're a true animal lover, there is no better place to work than Fetch! Our team spends their days dog walking, pet sitting, playing, cuddling, and caring for pets on their own schedules.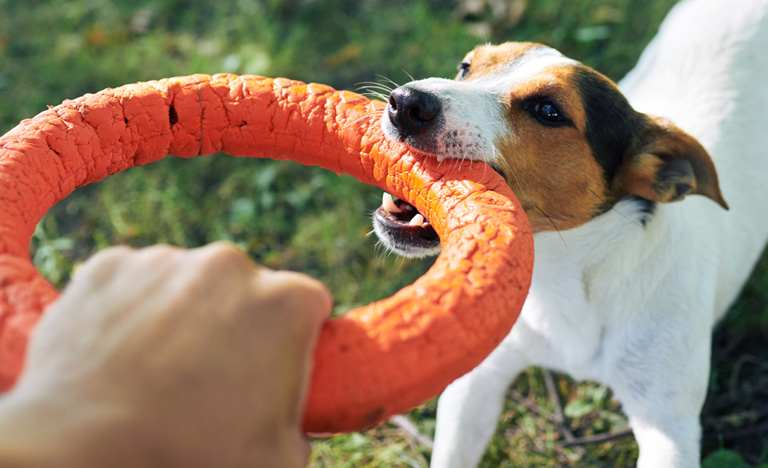 Franchise Opportunities
Fetch! Pet Care® is America's largest and most trusted professional dog walking and pet sitting franchise. We can help you build a successful, revenue-generating business in the booming pet industry.