July 28, 2014
I love my dogs; they are a huge part of my life and a big part of my paycheck!  Caring for your pet can be expensive and, with growing concerns...
READ MORE
July 20, 2014
Pet Talk – Advice for Pet Parents in Helping Fido Adjust to New Surroundings  Moving with Fido isn't always a walk in the park. In fact, only 34 percent of...
READ MORE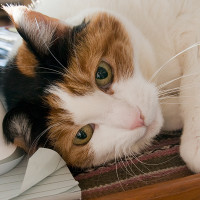 July 9, 2014
Your vacation is scheduled and you prefer to have your pet stay at home while you are away. In choosing the perfect sitter you should of course interview them, check...
READ MORE