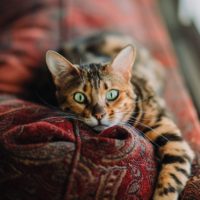 February 27, 2018
It is no secret that children have a higher amount of compassion to offer the world than most adults. They haven't been touched by life's tragedies or scorned by those...
READ MORE
February 12, 2018
Dealing with a disobedient dog is always difficult, especially one you've spent time and effort raising. There's always this dilemma between the bond we form with the animal and the...
READ MORE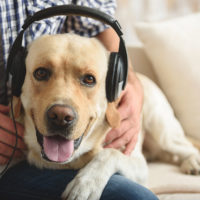 February 6, 2018
Unless you have a job that you can work at from at home, you are retired or you have relatives willing to babysit your pooch every day, chances are there...
READ MORE