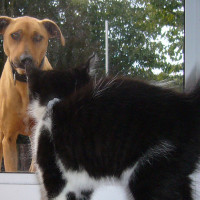 May 31, 2019
Separation anxiety is an affliction that many pet owners may not even know their pet has. Separation anxiety affects more pets than you might think. Symptoms of Separation Anxiety If...
READ MORE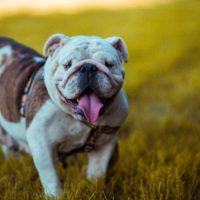 May 22, 2019
Since May of 1949, Mental Health Awareness Month has been observed in the United States to help to bring media and public attention to mental health through local events, new...
READ MORE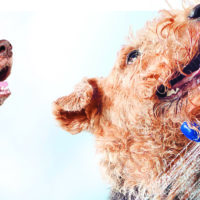 May 22, 2019
You can find anything on Amazon. Some of their offerings can be absolutely silly and useless, while other items make you scratch your head and think: "Hmm… maybe I do need...
READ MORE