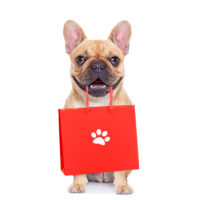 July 29, 2019
With summer in full swing, we've created a list of great pet products that will make you the ultimate pet parent. From cooling mats to pet carriers, we've got you...
READ MORE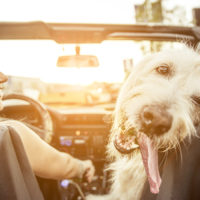 July 27, 2019
Summer is here, and you're likely planning fun day trips with your family or maybe even a much-needed getaway for a few days. Once you've decided that you'll be vacationing...
READ MORE
July 8, 2019
Let's face it, things aren't getting any cooler. With record temperatures and humidity it's likely going to be a hot, hot summer! So, as we enjoy the great outdoors, let's...
READ MORE