January 10, 2020
Cats need play like all pets. As a pet parent, you can provide a variety of outlets for play either by playing interactive games or providing suitable toys for your...
READ MORE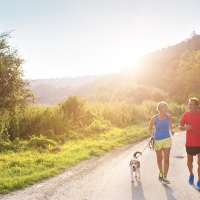 January 8, 2020
Working out doesn't have to be a drag! Now that spring has sprung, it's time to get out and explore the great outdoors while finding fun ways to exercise. And...
READ MORE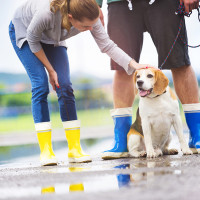 January 3, 2020
When the weather is right, dog walking is probably the best part of your day, right? But what about when it's too hot, too cold, raining or snowing? If you're...
READ MORE