Valentine's Day is the perfect time to adopt a pet! What better way to celebrate love is there?
In case you need an extra nudge, here's our list of the top 8 reasons to adopt a pet this Valentine's Day:
1. Pet Adoption is Surging in Popularity
Here's your chance to be one of the cool kids and join the ranks of fellow pet adoption heroes like George Clooney and Miranda Lambert.
2. Adopt a Pet, Netflix and Chill
You may be dateless this Valentine's Day, but you'll never be lonely. Quality time with the one you love is always an option with an adopted pet!
3. Fall in Love All Over Again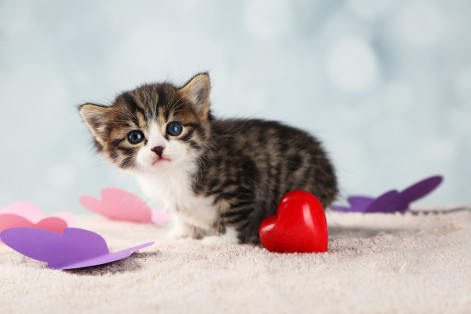 Even if you've already got a special Valentine, pet adoption presents you with a fresh opportunity to fall in love for a second time. You'll not only make a new friend, but have an everyday companion who will be just as loyal as your human partner…perhaps even more!
4. Improve Your Commitment Game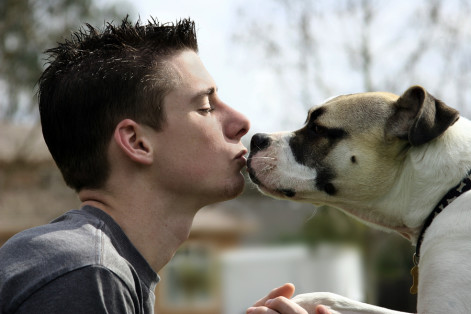 Adopting a pet lets you exercise your commitment muscle. Daily walks, playtime and feeding routines all make you a more selfless, commitment-ready person.
5. Get Some Parenting Practice In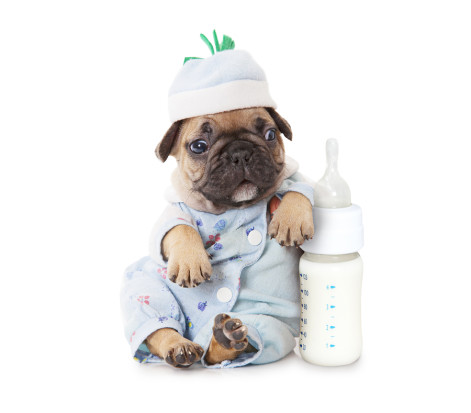 Adopting a pet can be a great way for new couples to shape their parenting skills before starting a human family. Sharing responsibilities while caring for another life is quite the bonding experience. Adopt a senior pet and you can even skip the whole house training thing!
6. Pets are Date Magnets
Want to attract a new partner? Take your dog for a walk or hang out at the local dog park and meet eligible singles in your area. Sounds like a dating ad, we know, but pets really are a great icebreaker!
7. Get Some Serious Cuddle Time In
An adopted pet is always in the mood to snuggle!
8. Your other half really, REALLY wants a new pet
Fine jewelry, chocolates, flowers and balloons have been done to death. What your lover really wants is a warm and fuzzy snuggle-buddy this Valentine's Day!
Ready to Adopt a Pet?
Do you plan to adopt a pet this Valentine's Day? Whenever you're ready, visit the ASPCA or Petfinder to start the process. And if you want to take baby steps before making a commitment ask about temporarily fostering a pet, instead. Leave us a comment below and let us know what you decide!