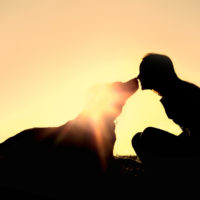 December 6, 2017
On January 1st, 2018, Assembly Bill 485, also known as The Pet Rescue and Adoption Act, will go into effect in the state of California. This means that pet stores...
READ MORE
March 29, 2017
Where has the time gone? It feels like just yesterday we were playing fetch with snowballs and getting creative by coming up with fun ways to keep your pets healthy...
READ MORE
October 19, 2015
Doggie Photo Booth Saves Lives No, photo booth dogs is not a carnival attraction, but it is an idea that we hope draws a huge audience. First a little background...
READ MORE