March 11, 2019
Changes to your pet's routine often cause separation anxiety for them. Separation anxiety is an affliction that many pet owners may not even know their pet has. Separation anxiety affects...
READ MORE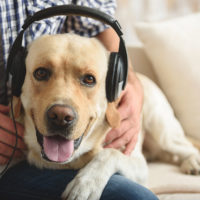 February 6, 2018
Unless you have a job that you can work at from at home, you are retired or you have relatives willing to babysit your pooch every day, chances are there...
READ MORE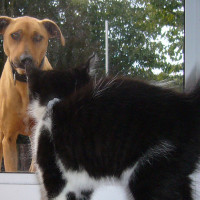 September 12, 2012
As summer comes to a close, things may start to change for your pet. The kids go back to school, your hours at work get longer, and the weather no...
READ MORE