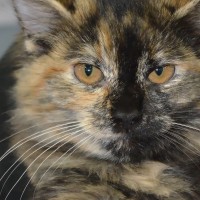 June 7, 2019
Warmer weather brings kitten season, which is why The American Humane Association has designated June as Adopt-A-Cat-Month. Cat adoption is a wonderful way to enrich your life. Thousands of cats...
READ MORE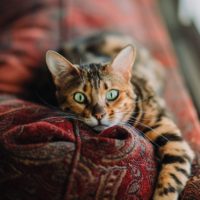 February 27, 2018
It is no secret that children have a higher amount of compassion to offer the world than most adults. They haven't been touched by life's tragedies or scorned by those...
READ MORE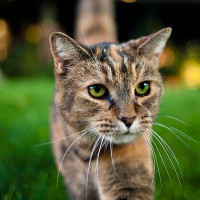 August 7, 2013
This August Fetch! Pet Care is dedicating the month to rescue cats and cat adoption. It seems only fit that our fun feline friends have the whole month to themselves!...
READ MORE