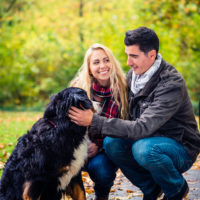 October 19, 2017
Northern California was burning. It seemed to be covering all of Santa Rosa, and the flames were crawling over the hills quickly. Many families, like the Weavers, didn't have much...
READ MORE
September 12, 2017
Hurricane Harvey was a category 4 hurricane when it hit the Texas coast on August 26, 2017. Ahead of the powerful storm families all throughout the coast were making plans...
READ MORE
August 31, 2017
Hurricane Harvey, which recently wreaked havoc on Gulf Coast Residents in both Texas and Louisiana beginning Friday, August, 25th, is considered to be one to the most devastating storms in...
READ MORE