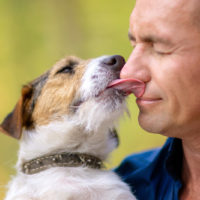 February 9, 2020
You just punched a long shift at your workplace or ran an errand for five minutes and there is no greater feeling than walking in the door upon your return...
READ MORE
April 16, 2019
Spring and summer are some of the best times of year to enjoy your pets, but, as the weather gets warmer, there is an increased threat for your pet's safety...
READ MORE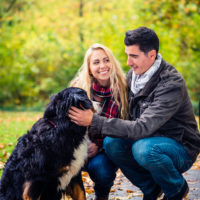 October 19, 2017
Northern California was burning. It seemed to be covering all of Santa Rosa, and the flames were crawling over the hills quickly. Many families, like the Weavers, didn't have much...
READ MORE