December 15, 2019
Still have have a few items to check off your list for Fido, Figaro and friends? Well, look no further. We have curated for you this year's best gifts for...
READ MORE
April 23, 2014
If last year's numbers are any indication, then it looks like 2012 is going to be another record year for holiday spending.  Where do pet owners factor in the equation?...
READ MORE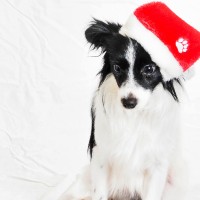 November 26, 2013
The holidays are here and it feels like "the most wonderful time of the year"! This is a great opportunity to remember what is truly important, and our pets certainly...
READ MORE