September 5, 2019
Much controversy has surrounded the rising popularity of ESAs (emotional support animals) in recent years, but the fact is, many with anxiety disorders, PTSD, clinically diagnosed depression, and other psychological...
READ MORE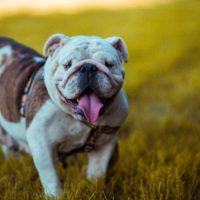 May 22, 2019
Since May of 1949, Mental Health Awareness Month has been observed in the United States to help to bring media and public attention to mental health through local events, new...
READ MORE
April 16, 2019
Now is a great time to evaluate your pet's exercise regimen and make a plan to keep Fido active. With Fetch! Pet Care on your side, you know your dog is getting...
READ MORE