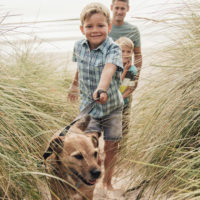 October 25, 2018
Dog parents are responsible for the health and happiness of their pooch and providing a safe and caring home. Unfortunately, for a minority of dogs, this doesn't always happen. Did...
READ MORE
June 27, 2016
Guest post by JME Thomas, Executive Director, Motley Zoo Animal Rescue. Motley Zoo Animal Rescue is a 501c-3 Not-for-profit Corporation based in Washington. As the Executive Director of Motley Zoo...
READ MORE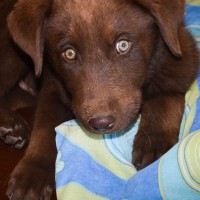 September 30, 2014
I couldn't sleep last night and finally got up and turned on the TV. "That" commercial came on, you know, the one that makes you want to change the channel...
READ MORE