November 5, 2019
I am one of those people who has no kids and spoils her cat.  My boy, O'Malley, has an automatic food dispenser, a drinking fountain, and even a cat cave...
READ MORE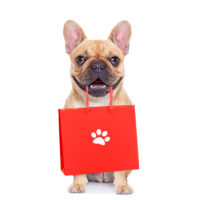 July 29, 2019
With summer in full swing, we've created a list of great pet products that will make you the ultimate pet parent. From cooling mats to pet carriers, we've got you...
READ MORE
February 22, 2016
Like you, I love my pets THIS MUCH (read arms stretched wide). But loving our critters is more than giving kisses, hugs and tummy rubs. It's also about doing right...
READ MORE