Meet Our Team
Browse the pictures and profiles of our professional, reliable, and loving pet sitting and dog walking team!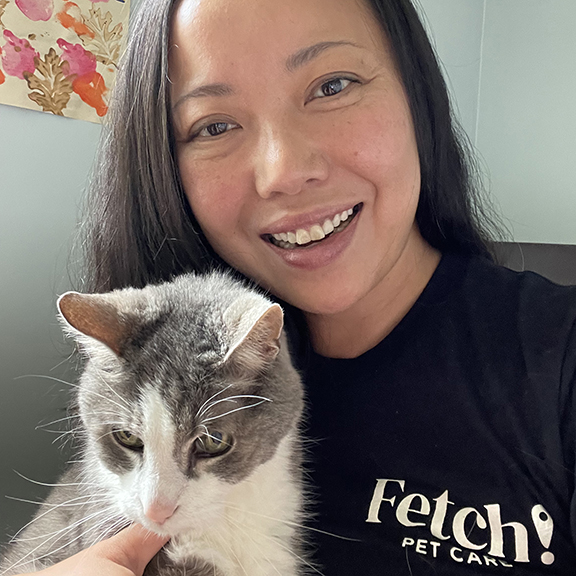 Sandra–Owner & Pack Leader
I am a mom of two young human kids and two senior fur-kids. After two decades in content marketing, I made the life-changing decision to leave my corporate path and apply my skills toward growing my own company with Fetch! Pet Care of Charlottesville. I love that I can devote more time to my family and support our area communities with premium quality pet care and a great place to work!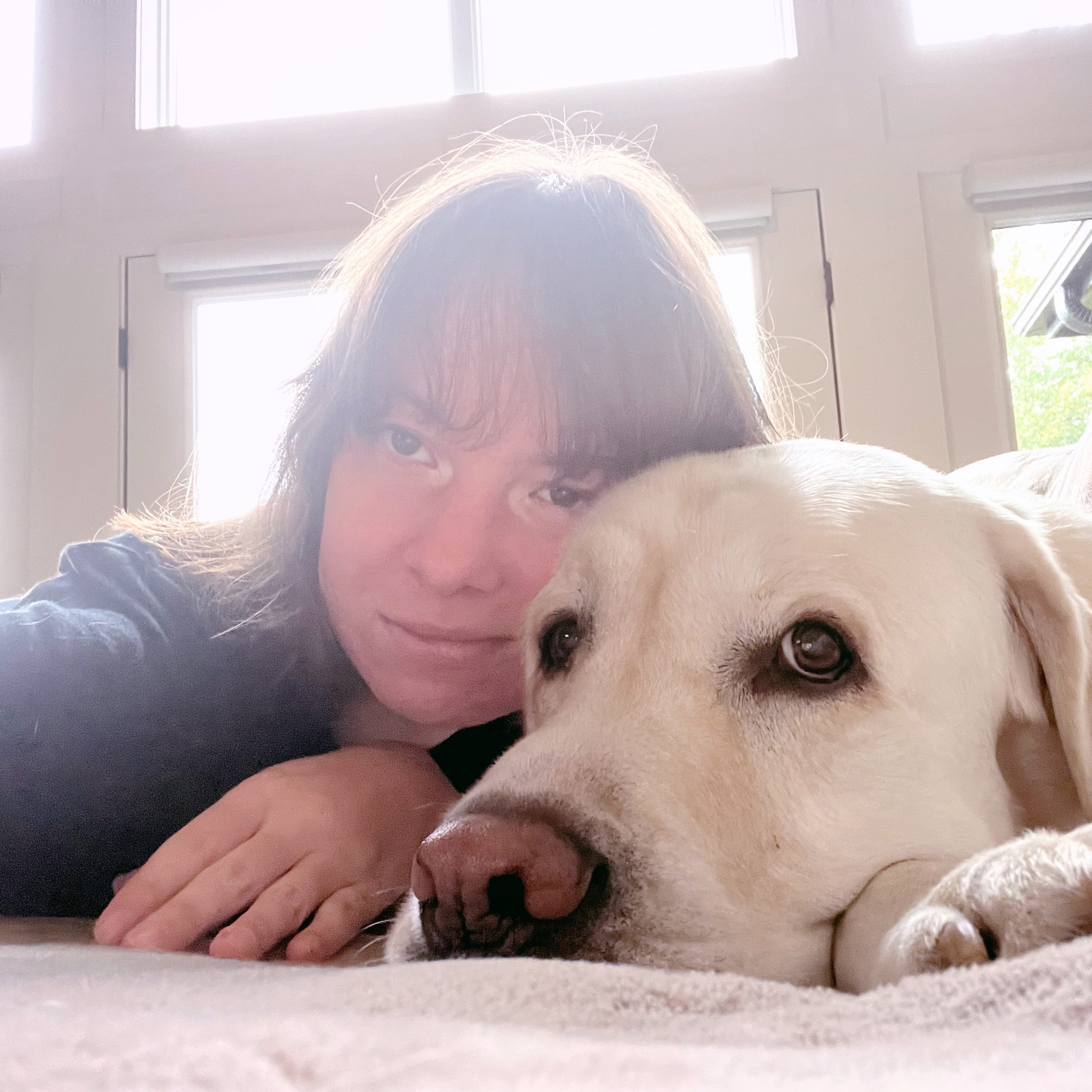 Jessie–Pet Sitter
Growing up, I was surrounded by all types of animals, from dogs, to cats, to horses, and even chickens. I have my B.S. in psychology, and I have been working in the pet care industry for four years. I have a yellow lab named Duke, and I always love meeting new animal friends. When I am not working, I am usually either writing, or I am at the drop zone doing what I love most, skydiving.
Max–Pet Sitter
I've had every type of pet imaginable growing up. From reptiles to rescues, house pets to farm animals–at one point, we had 9 dogs at the same time! I've worked with animals with disabilities, medical and behavior issues–nothing fazes me. I love the challenge of figuring out the pets' needs and providing the best care possible.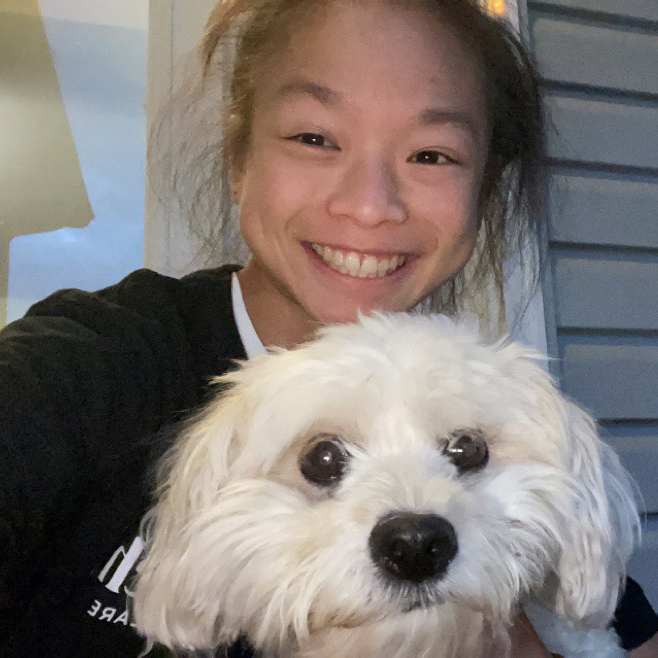 Olivia Lyne
Hello! My name is Olivia and I am Veterinary Science major at the University of Arizona. I love animals and hope to go to Vet School to pursue a career in wildlife conservation or rehabilitation (ideally with marine life). I absolutely love working and playing with all pets. I've taken care of cats, dogs, reptiles, fish, birds, rodents, you name it!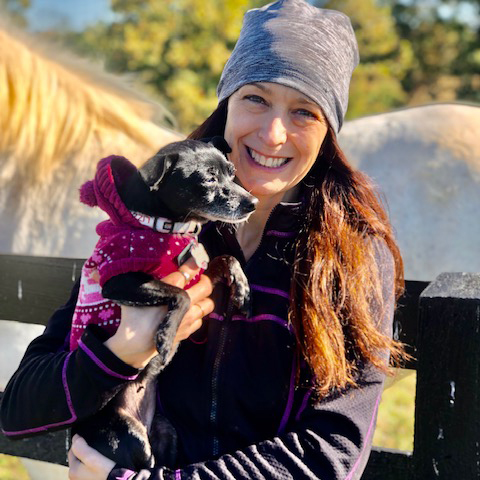 Katy–Pet Sitter
I taught and owned my own preschool for over 25 years. Being an animal lover, I would incorporate caring for animals in our daily activities. Everyday we'd take a nature walk and go visit the local farms nearby. We talked about the needs of various animals we'd encounter with my loyal dog Lizzy always by our side. I also have experience with bottle-feeding kittens and puppies.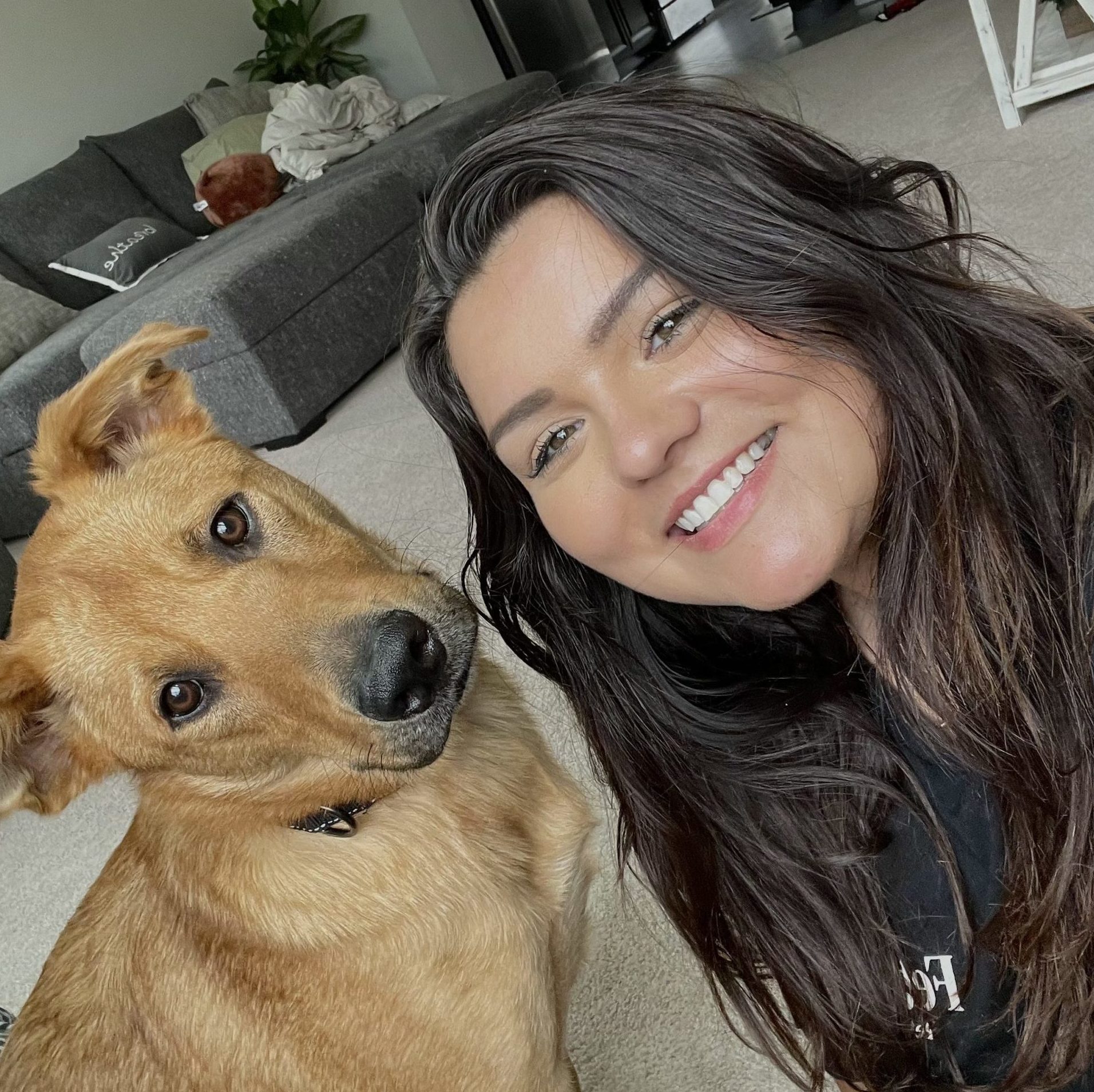 Kenzie–Pet Sitter
I'm a Journalism major and life-long animal-lover. Not only do I have experience with house-hold pets, but I have also worked with horses and a menagerie of farm animals. I look forward to caring for your fur-babies!
All of our professional sitters are background checked and safety-certified!