Meet Our Team
Browse the pictures and profiles of our professional, reliable, and loving pet sitting and dog walking team!
Samantha - Manager
Hi! My name is Samantha. I have always loved working and being around animals. I have worked at Vet offices and shelters for years in the past. I have been a stay at home mom for 6 years and I'm so happy to be back in the animal field and love on all your babies while you are away. I own 2 dogs, a cat, and 6 chickens. I also foster on the regular to give puppies and kitties a chance outside of a shelter. Can't wait to love on yours.
Steve
I'm currently retired so I have plenty of time to walk and play with your furry best friends. I've had many dogs and a few cats over my lifetime and the love and devotion from them has been truly amazing. I currently have a 75 pound grand dog with lots of energy and he likes to fetch everything. I'm looking forward to meeting you and your pets so I can assist you with your walking and sitting needs. Loving and playing with your pets is an added bonus and makes my life much more interesting.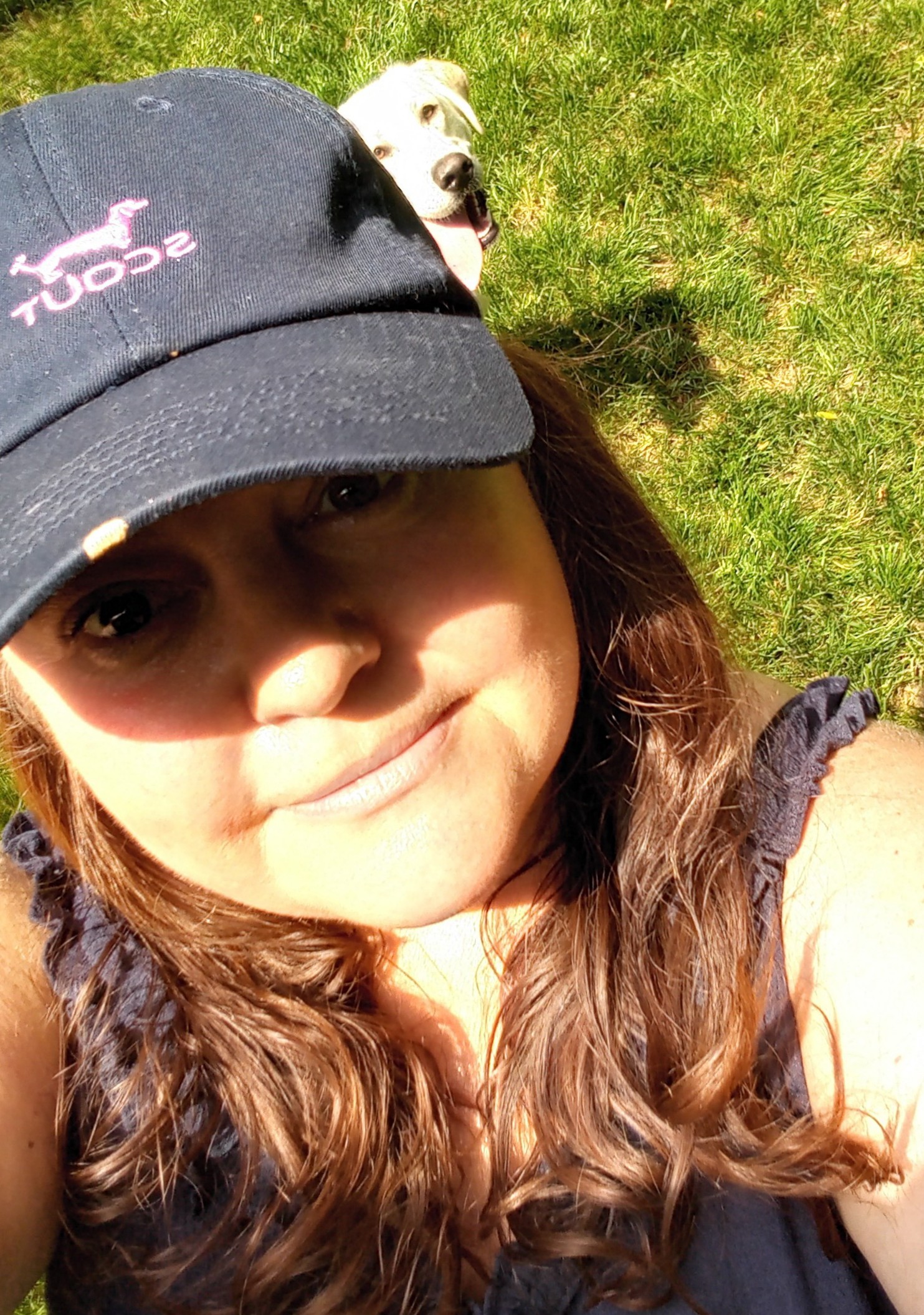 Amie
Hi, I'm Amie! I'm a retired stay at home mom of 28 years. I love all animals and have a spoiled dog named pirate. I've worked with many clients over the years and have fallen in love with each one of them. From small dogs to large dogs to cats from old to young all special and unique. I will treat them like my own and give them lots of love and care.
Zoe
Hi! I'm Zoë, I'm a college student at the University of South Carolina. I love animals and have experience with dogs, cats, chickens, fish, and reptiles. I love meeting new animals and making new friends! The safety and health of your pets is my utmost priority. I can't wait to meet you and your furry companions!
Robert
Greetings. I'm Robert, born in Atlanta raised in Cola SC. I grew up with dogs, fox terrier, German Shepherd, Pointer Bird dog and Heinz 57s. Once I began living on my own, I was owned by my first cat and since then I've been pet parent to seven felines. As a lover of and advocate for animals, I look forward to bringing my compassion and care to you for your pet.
Elizabeth
Hello! I'm Elizabeth and I am an animal loving college student from Columbia. I have grown up with all varieties of pets and I currently have three rescue chihuahua mixes. Meeting new animals is always a highlight to my day. I am just as much a people person as I am an animal person!
Alisiya
Hey there – my name is Alisiya and I've taken care of dogs my whole life. I am an experienced sitter who you can trust to take amazing care of your furry friends. I take any (and all) opportunities to snuggle and go on fun adventures with all animals! Some people have told me I'm a dog whisperer at times… I have yet to prove them wrong. I have always rescued and I'm currently rescuing seniors with special needs. I pride myself on being incredibly reliable, trustworthy, and flexible. I love having the opportunity through Fetch Pet Care to take care of others pets as if they were my own. Any and all instructions you leave for me will be followed with the utmost care to keep your little buddy happy.
Juan
My name is Juan Bravo and I am a senior at USC studying International Business. My love for animals stems from my Ecuadorian roots and spending time on farms with various animals. Although I would like to have a pet of my own it is not the right time in my life therefore working for Fetch Pet Care will allow me to be around animals while also giving a helping hand to busy pet parents in the Columbia area.