Meet Our Team
Browse the pictures and profiles of our professional, reliable, and loving pet sitting and dog walking team!
Samantha M.
Hi! My name is Samantha. I have always loved working and being around animals. I have worked at Vet offices and shelters for years in the past. I have been a stay at home mom for 6 years and I'm so happy to be back in the animal field and love on all your babies while you are away. I own 2 dogs, a cat, and 6 chickens. I also foster on the regular to give puppies and kitties a chance outside of a shelter. Can't wait to love on yours.
Abbey C.
Hi! My name is Abbey. I am a college student at the University of South Carolina. I am studying film and media. I have grown up always having animals in the house. I have a black lab right now named Piper. I have always loved playing and taking care of animals. And I look forward to loving on yours!
Zoe B.
Hi! I'm Zoë, I'm a college student at the University of South Carolina. I love animals and have experience with dogs, cats, chickens, fish, and reptiles. I love meeting new animals and making new friends! The safety and health of your pets is my utmost priority. I can't wait to meet you and your furry companions!
Megan D.
Hi there! My name is Megan and I'm a college student at the University of South Carolina where I am studying to become a Veterinary Pharmaceutical Sales Representative. I love taking care of all kinds of animals, especially cats - hence why I have four of them :) I adore them so much that I hope to open my own cattery for rescued strays one day. The health and well-being of your furry friends will be of utmost importance and I can't wait to meet them!
Robert W.
Greetings. I'm Robert, born in Atlanta raised in Cola SC. I grew up with dogs, fox terrier, German Shepherd, Pointer Bird dog and Heinz 57s. Once I began living on my own, I was owned by my first cat and since then I've been pet parent to seven felines. As a lover of and advocate for animals, I look forward to bringing my compassion and care to you for your pet.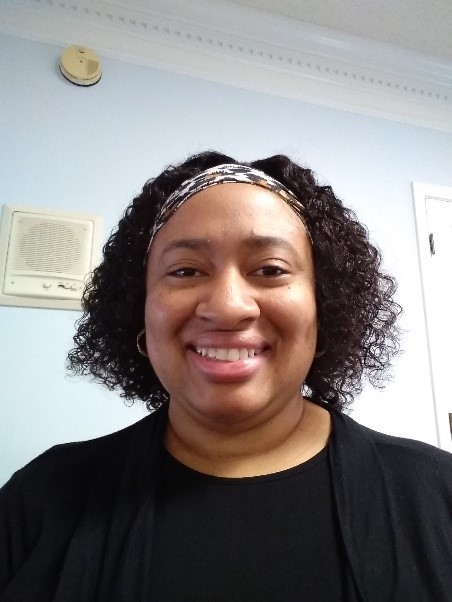 Shana T.
Attentive and dedicated dog walker and pet sitter. My objective is to promote the health and wellness of each animal in my care. I am passionate about giving every pet the attention and care that they need. Your home and your pet will be treated with respect and kindness.
Eizabeth S.
Hello! I'm Elizabeth and I am an animal loving college student from Columbia. I have grown up with all varieties of pets and I currently have three rescue chihuahua mixes. Meeting new animals is always a highlight to my day. I am just as much a people person as I am an animal person!