Meet Our Team
Browse the pictures and profiles of our professional, reliable, and loving pet sitting and dog walking team!
Amanda
Hello, my name is Amanda and I am a full time public school music teacher. Dogs have been a part of my family since I was a child and I now have a chow chow and a pitbull of my own. I spend a lot of my free time taking them on long walks and hikes in Frick Park and spending time training. I'm looking forward to meeting and caring for your pets!
Adrienne
I'm a nurse on the weekends, but my favorite thing to do is spend time with my two dogs, Daisy and Ripley. I also enjoy knitting, cooking, gardening, and spending time with my sweet nephew, Nick.
Becky
Hi my name is Becky. My goal is making sure that when your dog is with me your dog is cared for and treated as family.
Colleen
Hi I'm Colleen. I am a firm believer that pets ARE family. My pups and kitties are like my children that get all the love and attention they deserve. I make sure that anyone's pet is treated just as good as I treat my own. Fetch! Pet Care has given me the opportunity to love multiple pets and it gives me pure joy!
Curt
Hi I'm Curt. I was raised with pets my whole life, have professionally cared for them for over 5 years and I'm excited to care for your pet.
Dave
Hi I'm Dave. I'm an easy going, fun loving animal lover. I have cared for all types of pets for most of my life and I currently have 3 dogs and tropical fish. I also love birds and I'm experienced in avian care.
Gina
Hi my name is Gina. I love and care for all animals but cats to me are extra special and purrrrrfect!
Kasey
Hello, my name is Kasey and I am a lover of all animals. I grew up with at least two or three furbabies in my home and still consider them family. I can't wait to meet your babies and give them all the love they deserve.
Kristin
Hello I'm Kristin and I've been with Fetch! Pet Care for 6 years! I am the mother of four fur babies, one dog and three cats. I also provide childcare and my hobbies include reading, kayaking, biking and hanging out with my family and friends.
Lenore
Hi I'm Lenore I'm known as the cat whisperer. I live in Pittsburgh with my husband Paul, 4 cats, and 2 sons. Besides working for Fetch! Pet Care, I am a crossing guard and an ESR with a book company.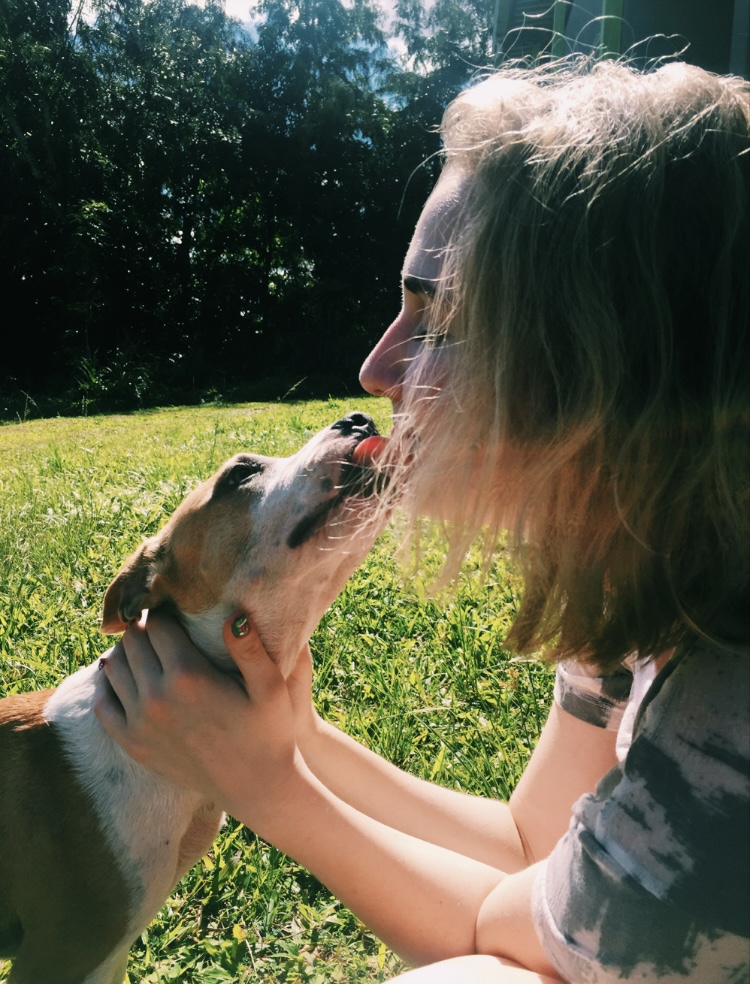 Maya
Hi my name is Maya and I am a biology major at Allegheny college. I have always loved animals since the day I was born and couldn't have picked a better company to work for.
Mimi
Hi, my name is Mimi. I have always had a love for animals! I have had dogs and horses and this is my current best friend, Neeko! I really enjoy working with animals and I will take care of your pets as if they are my own. I understand how hard it is to leave a pet, whether just for the work day or time away.
Paul
Hi I'm Paul and I live in Pittsburgh with my wife Lenore, 4 cats, and 2 sons. Besides working for Fetch! Pet Care, I am a professional photographer.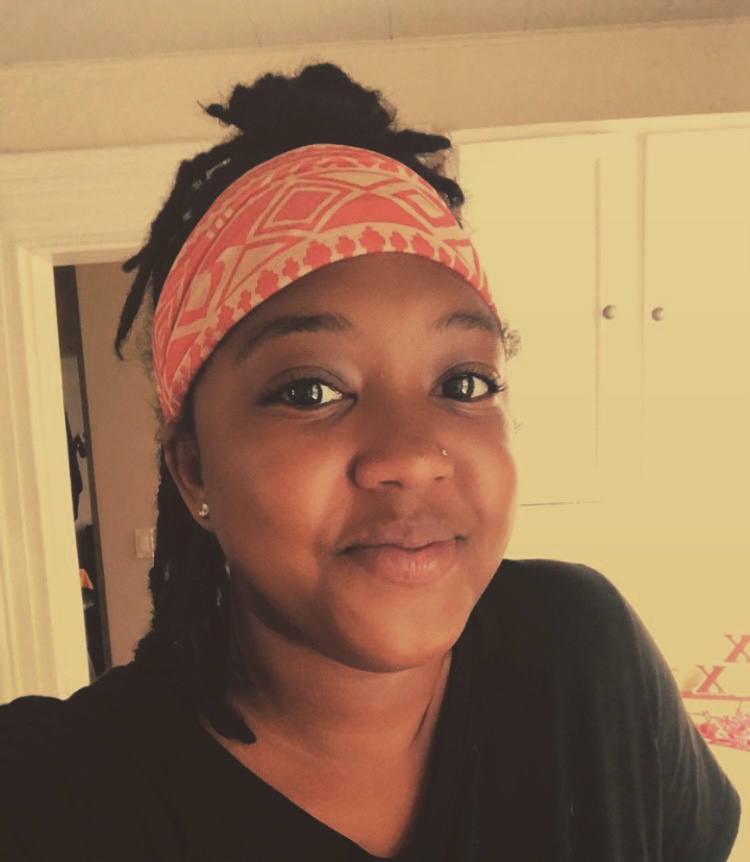 Raina
Hi my name is Raina and they call me the cat whisperer. I am a University of Pittsburgh grad student with a major in Criminal Justice, future law student, and most importantly I am the mommy to my fur kids Nalah and Hendrix. They are my babies and I'm here to care for yours.
Reesa
Hi my name is Reesa! I am a semi retired Nanny who loves kids, animals, and helping others in any way I can. I will give your pet(s) much love and attention!
Renee
Hi my name is Renee. I have been working as a pet care provider since 1992. I have always had a passion for all creatures great and small! In-between caring for client's pets, I am also a hooman Caregiver. I enjoy spending time with seniors and helping to enrich their lives any way I can. My current household consists of my schmoodgie Jemmi cat and two Angelfish aquariums. I'm happy to help you !!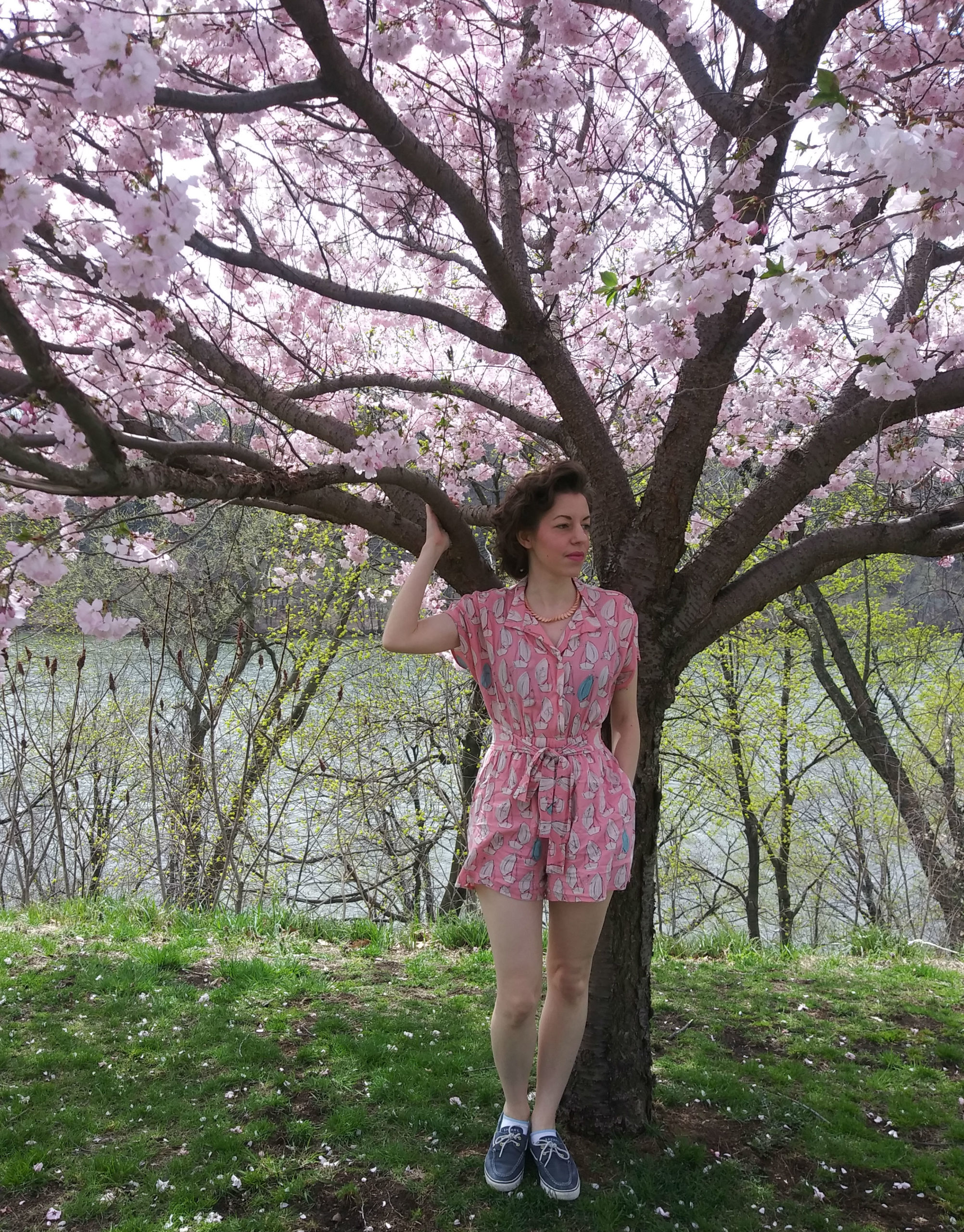 Sarah
Hi my name is Sarah. I specialize in care for birds, pups, and cats. I used to volunteer for the Pittsburgh Aviary as well and in addition to avian care I love to care for pups and cats too. I have a special love for all pets and I'm here to care for your feather or fur baby.
Sasha
Photo and bio coming soon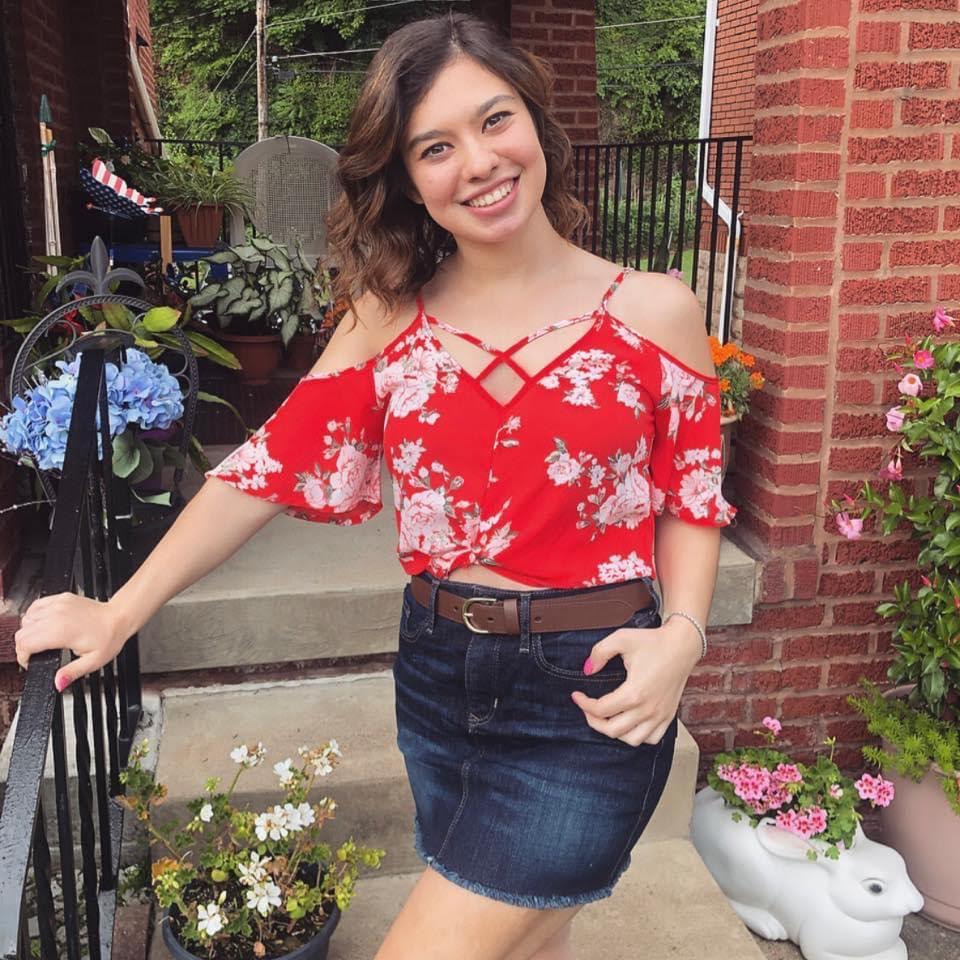 Shawna
Hi my name is Shawna. I'm currently a pharmacy student at Duquesne University. Working with animals has always been a passion of mine. I have past experience working at a Veterinary Hospital, so I am very comfortable with all kinds of animals. I look forward to working with you and your fur babies!
Victoria
Known as D Dog Diva, I have serviced hundreds of pet families for 20 years with love, trust and supreme care. My clientele extended throughout the DC Metro area, Central Florida and now Pittsburgh. All pets deserve a Diva. I am so excited to love on yours.