Meet Our Team
Browse the pictures and profiles of our professional, reliable, and loving pet sitting and dog walking team!
Robyn, Owner of Fetch! Pet Care
Hi, I am the owner and pet sitter. I have been pet sitting since 2003 and have experience in ALL domestic pets. I started out doing group, off leash pack walks and have gained a lot of experience and knowledge in dog behavior from years of this work. I specialize in fearful, reactive and behaviorally challenging dogs. I am a lover of all animals and know how to provide injections and sub q fluid. I have experience with dogs, cats, bunnies, horses, goats, pigs, chickens, birds, fish, rodents and reptiles :)
Alison
Ali has been gratifyingly caring for dogs, of various breeds, the past 25 years along with horses, cats and rabbits in between. She also has 15 years of professional experience in dog walking and boarding (in both home and pet hotel settings) and would love to adoringly care for your pet(s) as if they were her own
Sidney
My name is Sidney and I'm a lover of all animals, big and small. I have 2 pets, a chihuahua and a carolina dog, that I love like my children. I've taken care of cats, dogs, and some interesting others my whole life. I'm so enthusiastic to continue taking care of many animals/owners needs!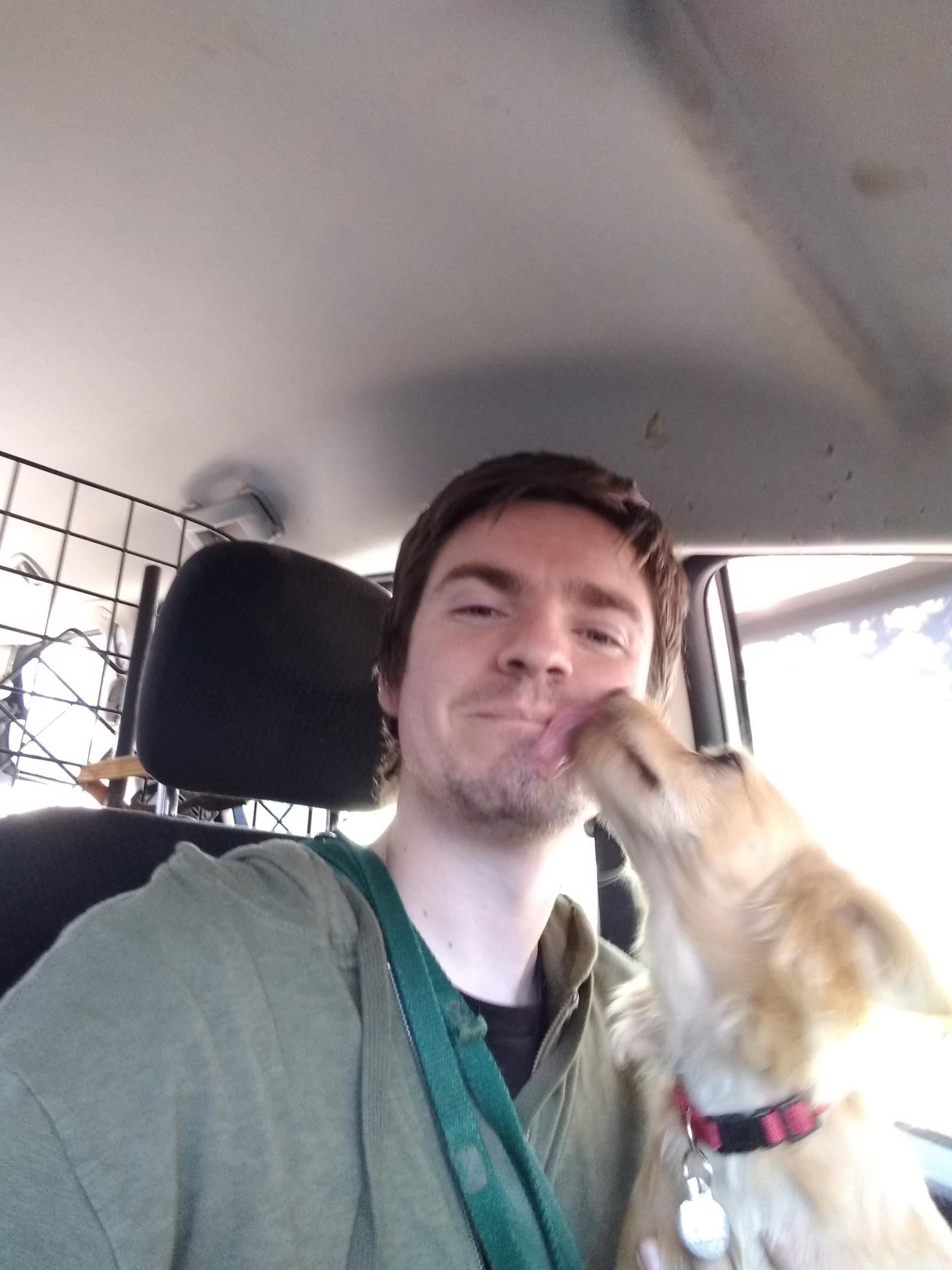 Casey
I'm a Bay Area native with a love for animals. I have had 4 years of dog daycare experience, 2 years was spent walking dogs off leash in Bernal Heights Park and John Mclaren in San Francisco. In my spare time I enjoy music and drawing.
Larkin
With my extensive experience working with animals, not only my own pets and countless pet sitting clients over the years, but also those in the Oakland Zoo's Education Department, I understand the importance of working to improve the lives of animals and the importance of their role in our society. As an animal lover and east bay native, I am passionate about furthering the practice of bettering my community and providing people with the tools to empower themselves and make our community as pet-friendly as possible. I enjoy interacting with the public and providing a safe and reliable space for pets to truly be animals and encouraging people to recognize the ways that pets provide emotional support and strength not only to their owners, but their community as a whole.
Lindsey
Hi, I have experience working at a dog hotel/ daycare for 3 years now. We have play groups that hold up to 10/12 dogs off leash at a time depending on the size of the dogs. I also have experience with all kinds of breeds and temperaments and handling sensitivity. I also have worked dog trainings such as loose leash, no jumping, etc. Excited to be doing private walks, group walks, live in services and cat care
Misty
Hi! My name is Misty and I have over 10 years of Animal Care experience. I've worked in Animal Shelters and as a professional Dog Walker and Pet sitter for many years. Some of my passions are, Dogs, Nature and Personal Development and Spirituality. I'm happy to be a part of the Fetch team!
Taylor
Hi, I'm Taylor - I'm a proud owner of the most rambunctious German Shepherd named Eve. I recently relocated to the Bay Area from Philly & look forward to getting to know the neighborhood by caring for your pets!
Aurora
My name is Aurora and I love all kinds of animals! I am a recent university graduate and resident of the East Bay Area. Having grown up with many cats, rabbits, and dogs over the years I understand many of their behaviors and habits. I am an exceptionally calm person which has allowed me to connect with many animal personality types. I have experience with walking dogs, taking care of multiple cats, and indoor rabbits that have the run of the house. I look forward to meeting new animal friends and giving their human family members the peace of mind that they are being well taken care of!
Stella
Stella here! Not only will I be the BEST! Ill be the BEST-friend(s) to your fur or non-fur babies :) I can't wait to take my new best-friend on foodie adventures, hikes, joyrides, spa dates, long walks on the beach, chasing waterfalls, and smelling the roses! Also have a pet with special needs or senior don't worry I got that covered too! Pets aren't all created equal but no doubt they will get all the love and attention they deserve.
Erin
I grew up with animals of all sizes; dogs, cats, chickens, goats, horses, and cows! I'm an animal lover and excited to help watch after your pets while you're away! My experience with animals all shapes and sizes make me an excellent choice for your pet. Hope to hear from you soon.
Danielle
Danielle is a Community college student at Diablo Valley College and aspiring veterinarian program candidate. She has experience pet sitting dogs, both large and small, and cats!
Lorena
Hi, my name is Lorena (Elle) Lee. I am a freelance photographer and a student at Laney College. I am also a mother of 3 wonderful children. I grew up with animals my whole life. I have a passion for pets of all sizes and species. Currently, I own 3 birds, an Arizona King snake, and a 4 year old Bassett Hound named Hawley. I am excited to be able to help you by caring for your pets while you are away. Your babies will be cared for and loved just as if they were my own. I look forward to meeting you and your pets!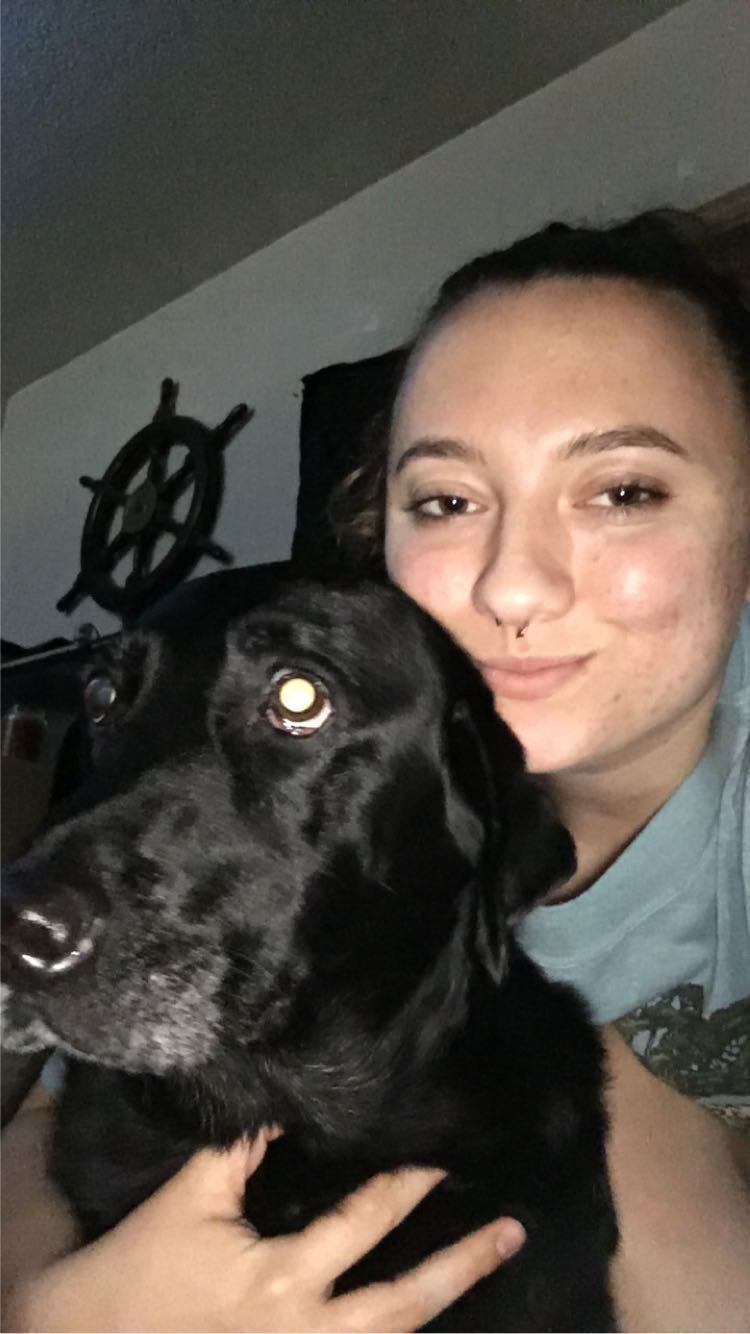 Makenna
Hello my name is Makenna I've taken care of all types of animals…from reptiles to cats, birds, small animals and dogs. I have I'll care for your animal as if it were my own!
Lisa
I LOVE ANIMALS!!!!!!!!!!!! I am very reliable, trusting and flexible. Since 2014 I have been a dog walker, sitter and best friend to pets. I enjoy the routine and guarantee your pets will be well cared for. Also I am available for overnights in your home so you can relax and enjoy your time away while your pets are safe and comfortable in their own environment.
Errin
I retired from my corporate job 6 yrs ago. I was a senior project manager for a technology company, I ran the Wells Fargo ATM Banking Division Contract. I started walking dogs as a hobby for friends and then through word of mouth, I became a full time dog Walker/pet sitter. I became an employee for fetch because I am a client as well!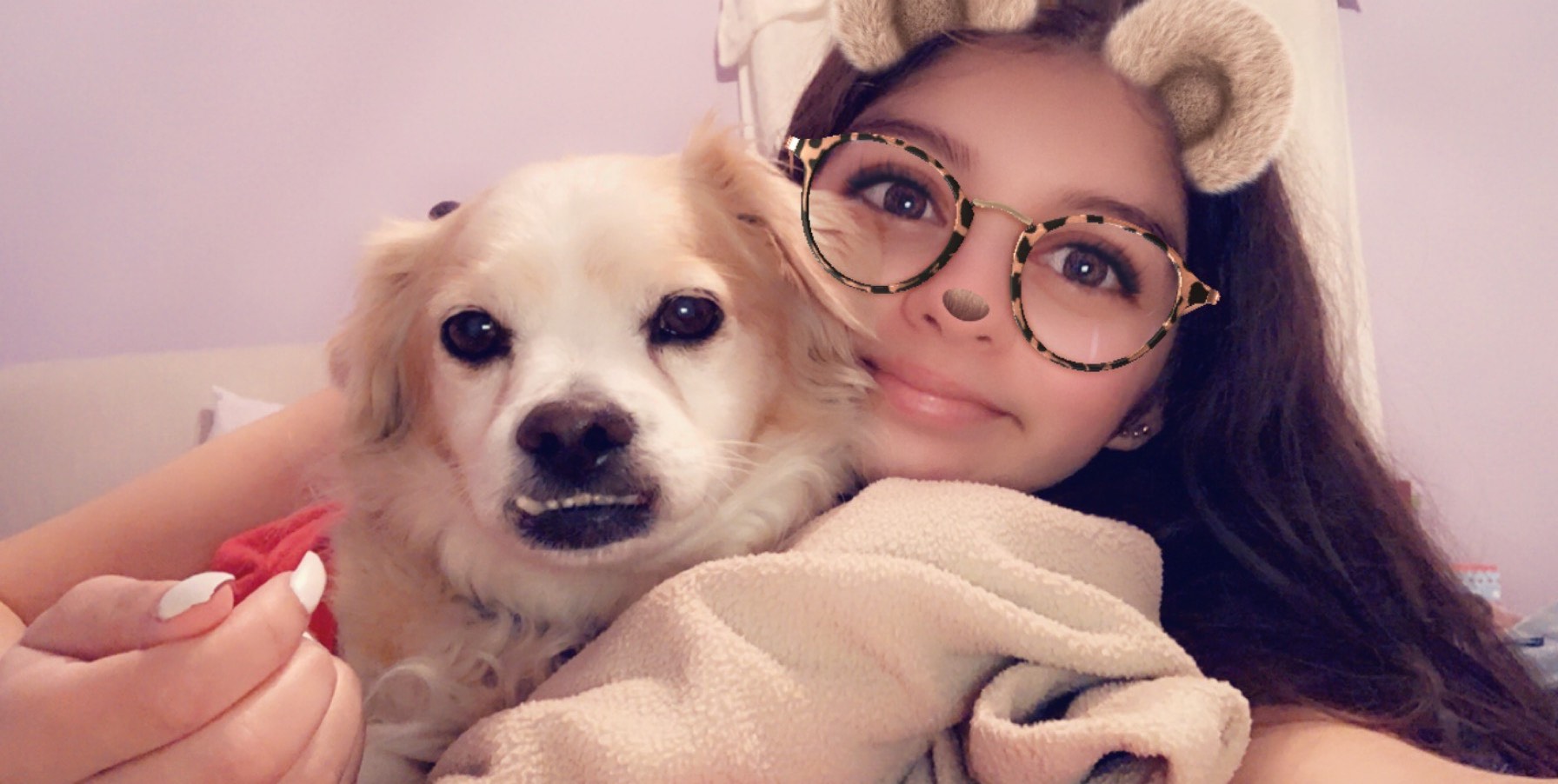 Natalia
Hi, my name is Natalia and I just love working with the fur babies! I have experience working with all different type of breeds and size dogs as well as working with cats from my previous jobs which was a pet hotel for 3 years and I also worked at a pet hospital. Currently I have 3 small fur babies and 2 cats of my own. I look forward to seeing all the happy tails.
Indya
Hi! i'm Indya, a bay area native who loves animals. I've had pets since a young age, mostly dogs (Shih Tzu, Pug, Yorkshire Terrier, German Shepherd) a few cats (American Shorthair) and other small pets (fish, hamsters, etc.) Due to my living area i can't have pets so this job is my way of getting a little dose of that furry love! I guarantee your pets will be taken care of as if they're my own.