Meet Our Team
Browse the pictures and profiles of our professional, reliable, and loving pet sitting and dog walking team!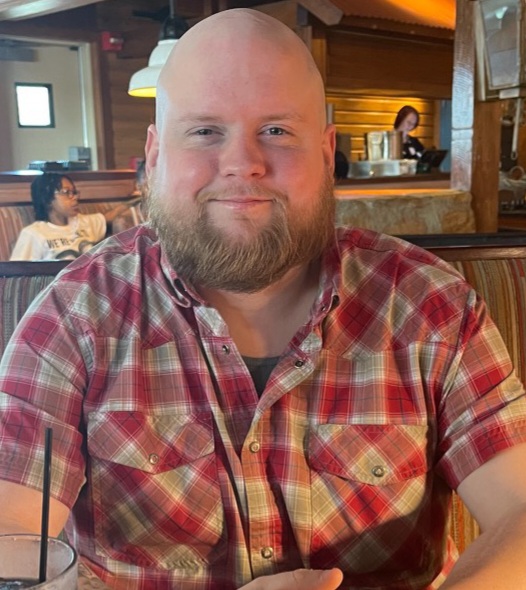 Bobby
I love animals and being outdoors. Fetch! has allowed me to do both.
Megan
Moving around my whole life, I've learned that out of all that change from place to place; there is consistency in animals. I was fortunate enough to have grown up surrounded by many animals and want to continue that in the work I do now, helping others with their pets.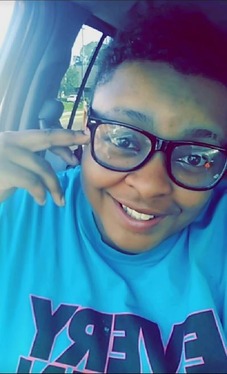 Lacy
Hey, my name is Lacy! Since a kid, I always had pets. My first dog was a chow chow. I have four dogs myself so I'm definitely a dog lover. Also, I enjoy bowling, painting, and spending time with my family!! I always like to smile and be positive daily!
Sharon
I've grown up around dogs for most of my life and always loved them. I have had some little dogs and currently have a husky. While watching your pups, I'll be sure to pay attention to their needs and mind any specifics in how you request their needs be met.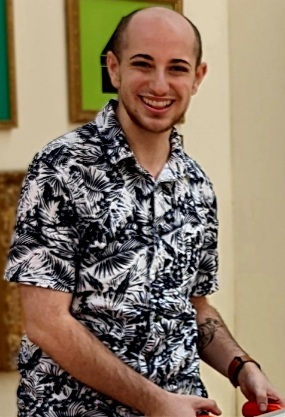 Tzvi
I've had pets my entire life, and I know how important it is to provide our furry friends with the exercise and enrichment they need to thrive! When I'm not walking dogs, I enjoy birding, baking, and teaching new tricks to my cat.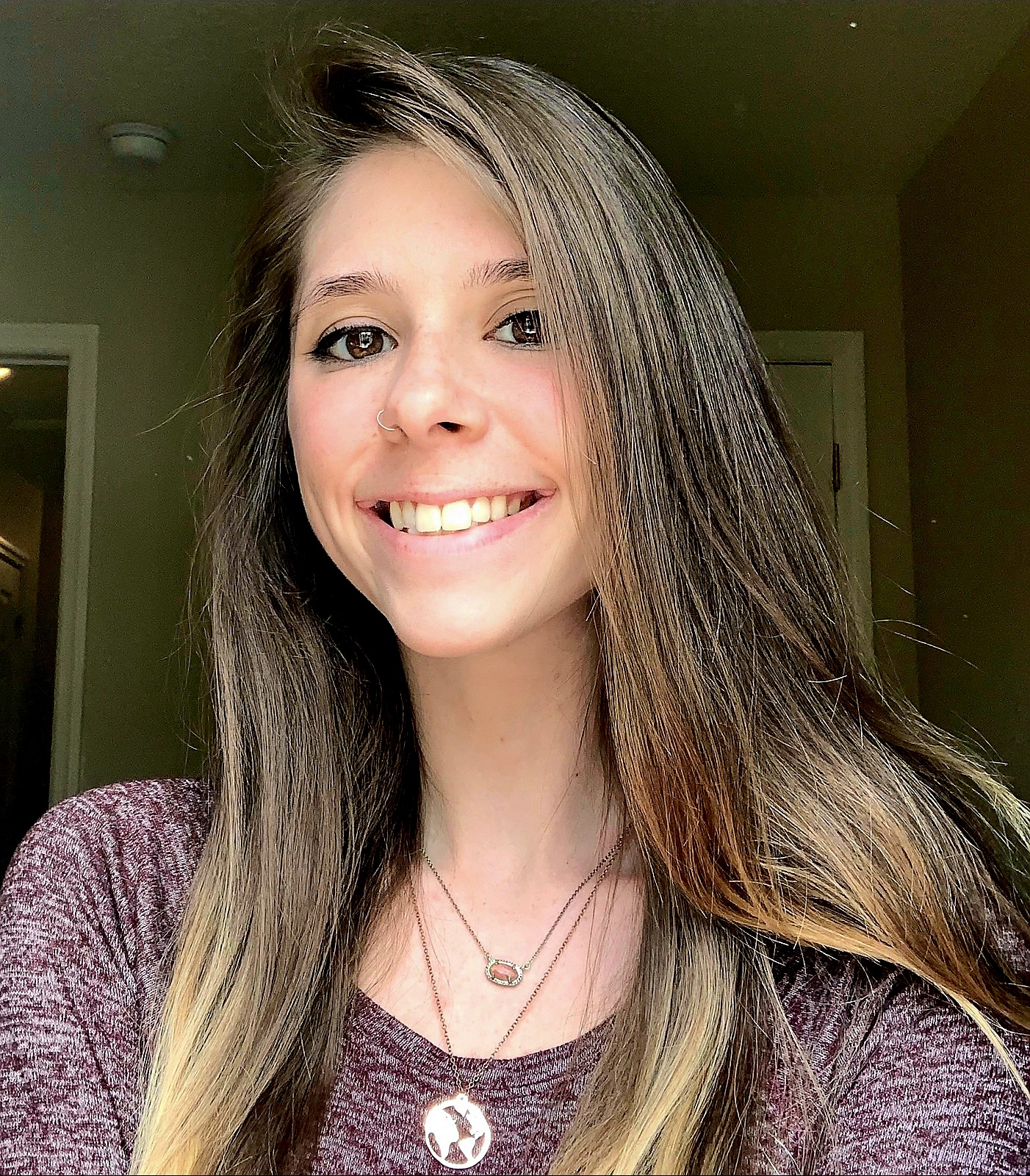 Alexa
My passion in life is animals. I have had my fair share of various pets, including dogs, cats, horses, reptiles, and many more. Having had pets, I understand we all need help sometimes, and that's exactly what I'm here to do!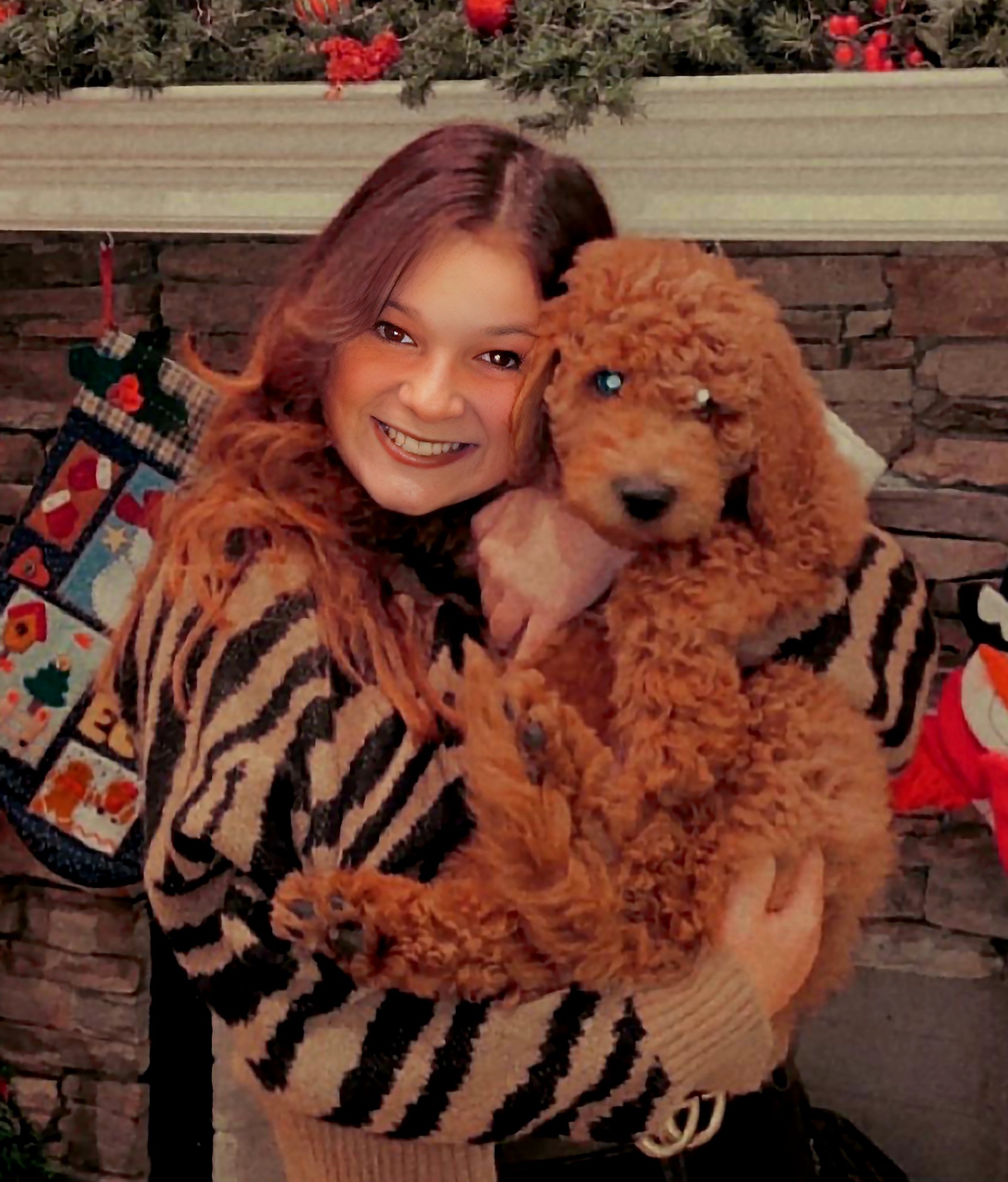 Maddi
Hey, my name is Maddi! I had always loved animals. When I was younger, I always wanted to be a veterinarian, and I have had four dogs in my life. I would love to watch your fur baby and take good care of them like they're my own. :)
Katlin
I've always been a lover of animals. Family isn't complete without our fur babies! When I discovered Fetch, I knew it was meant for me!
Hunter
Hey, y'all, my name is Hunter. My first love was a little beagle named Daisy, and ever since, I have loved and cared for many dogs and other pets. I will surely share that love with your pets, and I look forward to serving you and your babies. I hope to see you soon!
Crystal M.
Hello everyone, my name is Crystal M, born and raised in Memphis, TN, and someone with a BIG HEART for all small and large animals. It is my duty and pleasure to go above and beyond to care for your animal (s) when it is impossible for you to, and also to give you some relief, we all know how busy we can get, and help is always needed. I look forward to walking your dogs and sitting with cats and other pets. Never hesitate to call me, and remember, a short detailed message will always be given to let you know how your animal day has gone.