Meet Our Team
Browse the pictures and profiles of our professional, reliable, and loving pet sitting and dog walking team!
Angie F Horse Care
My name is Angie F. I have been married for 25 years and have to college age kids. I love to play pickle ball, ride horse, go camping and spend time with my family and go on long hikes with my dogs.
Kristi W Sitter/Dog Walker
My name is Kristi W. I am a Dallas native but moved to Flower Mound 22 years ago to raise our family. I have two children and a new daughter-in-love. I enjoy traveling with family and never miss the opportunity to plan a girls trip with amazing friends! I have a heart for rescue pets and serving the needs of others, before self. My dog Toby is such a silly boy but without a doubt, my best buddy! Not sure who rescued who?!
Kamryn Sitter/Dog Walker
Hi my name is Kamryn and I just love pets period! I have work in the pet industry in many different areas from doggy day care to now being a vet tech. Pet sitting gives me the opportunity to love and spoil other peoples dogs the way I spoil mine.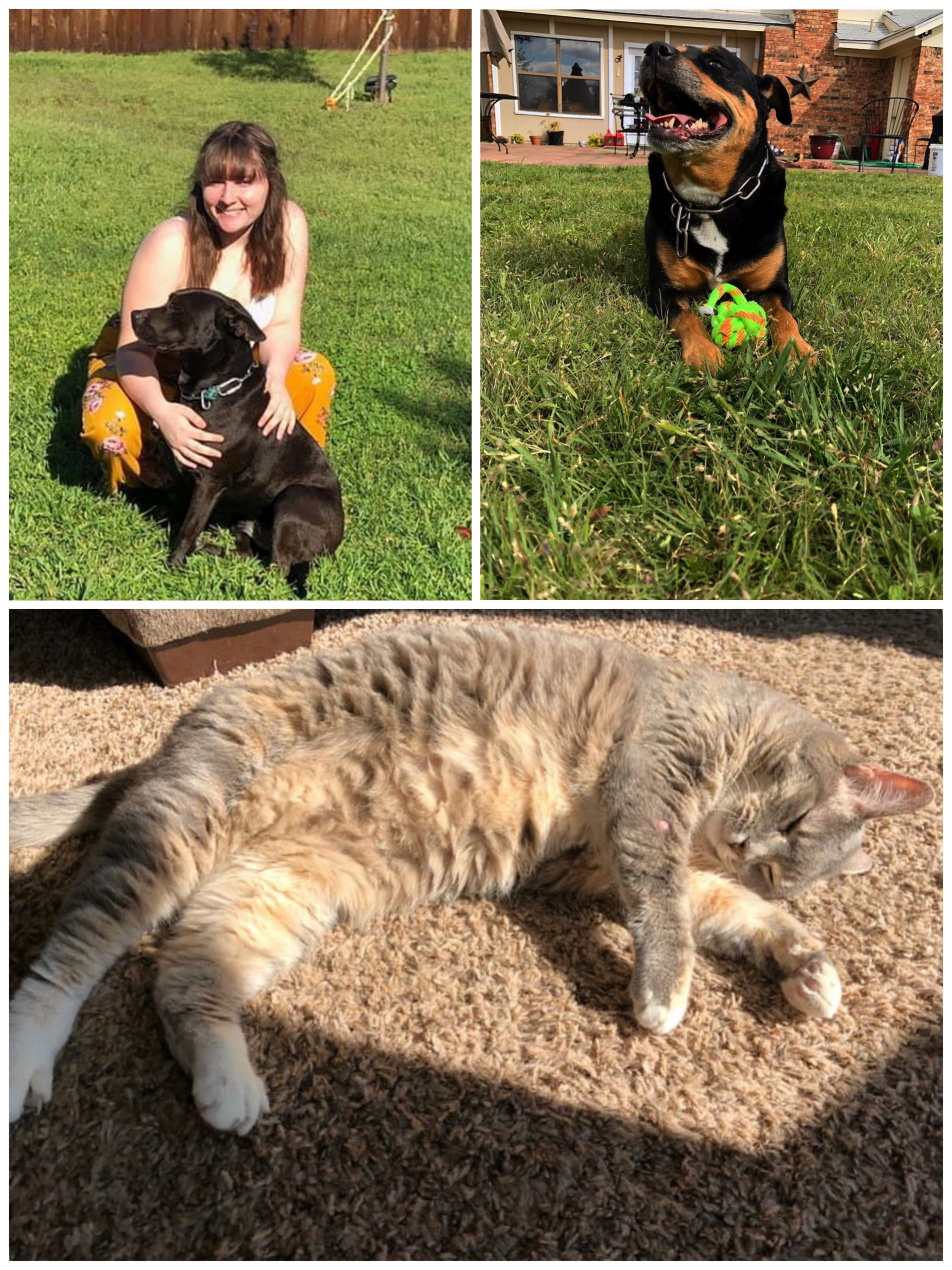 Lauren Sitter
Hello! My name is Lauren and I love all kinds of pets. I have two dogs, (Rottweiler mix and blue heeler mix) one cat (gray tabby), three turtles, a ton of fish, and I have owned birds and hamsters. My favorite animal comes between cats or dogs, I can never choose. I would love to get to know you and your pets!
Jake Sitter
Hi my name is Jake! I have 3 dogs, pudge, kinzee, and luna who are spoiled rotten. Pet sitting is something I have always done for people growing up and found it to be very fun and rewarding for me. I am great with animals all shapes and sizes, I love em all!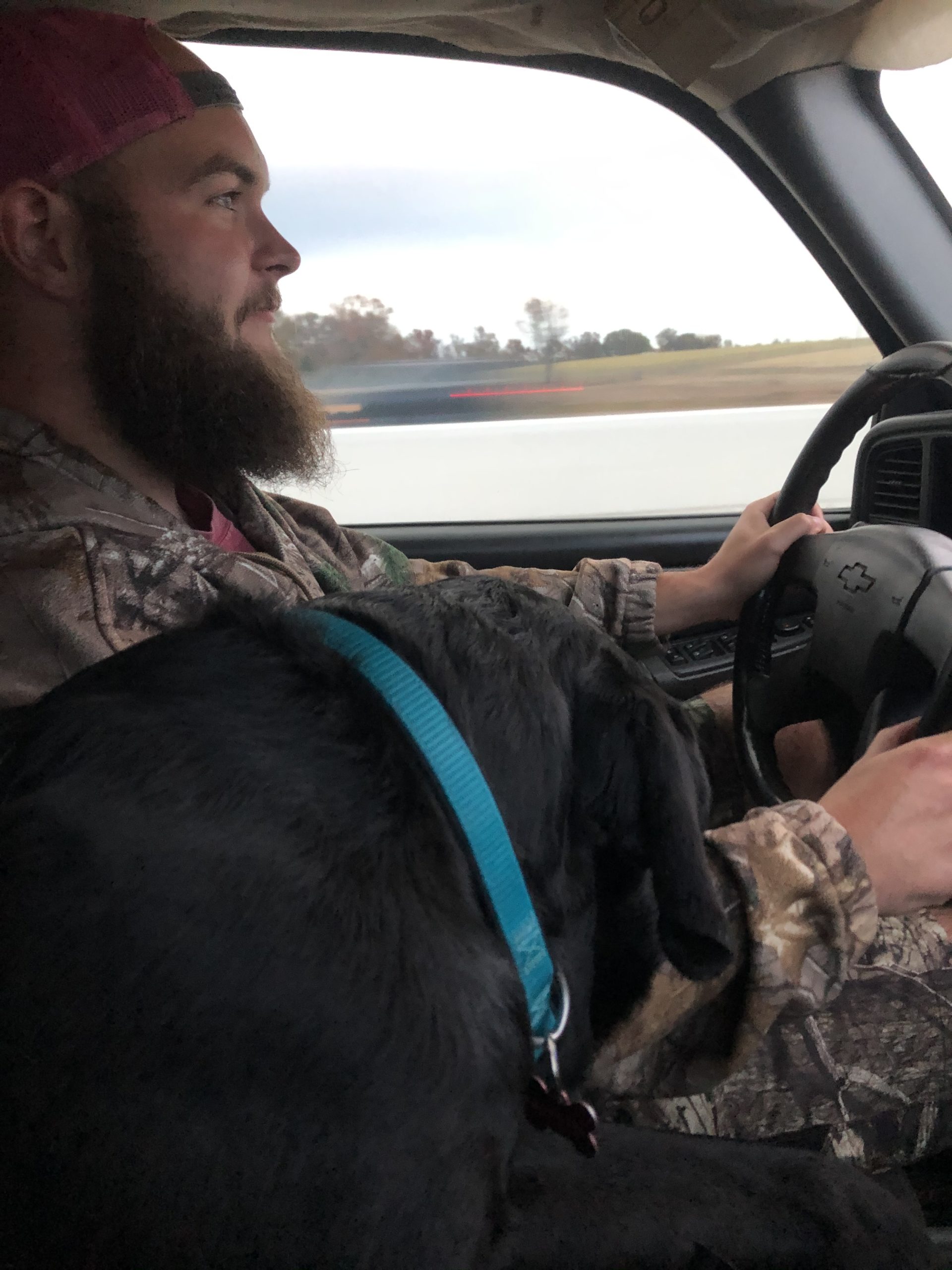 Ozzy Sitter Sitter/Dog Walker
Hi my name is Ozzy and I grew up with dogs, cats, rabbits and a guinea pig names skittles. I specialize in working with large breed dogs. My wife and I own Kai a mastiff and Rex a American pit bull both are rescue dogs.
Allison-Owner
I grew up with a cat and dog. I spent my summers growing up on a farm where I had a horse, chickens, dogs, cats, and pigs. I am passionate about all animals big and small. Animals give me a warm fuzzies and I become so attached to each and every one I care for through Fetch! I am blessed to be able to work with animals every day. "I love 'em like you do"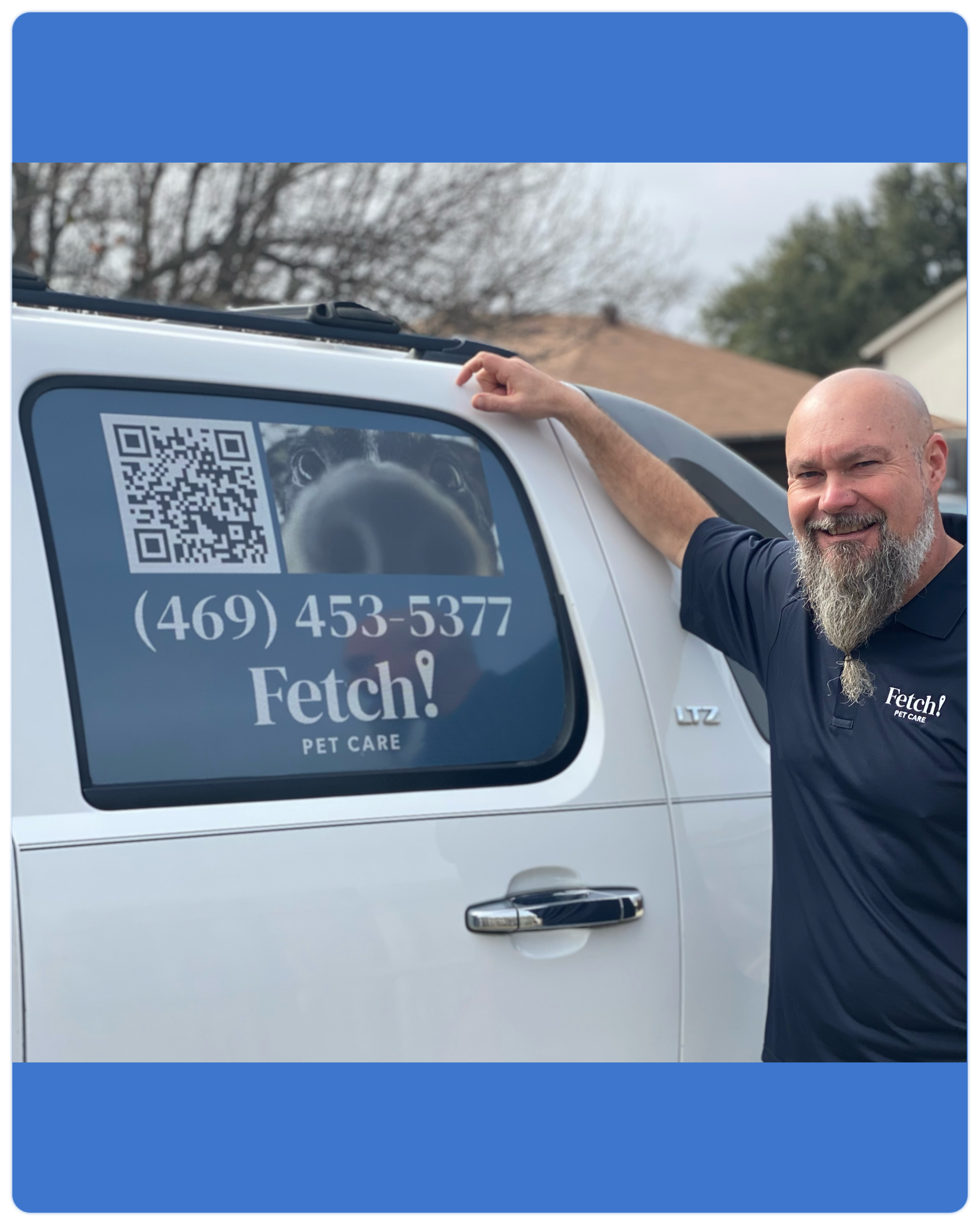 Eric-Owner
Hi my name is Eric and I grew up with a house full of dogs. My wife Allison and I have owned several different breeds of dogs: Cane Corso, Rottweiler, Chow Chow, and English Bull Dog. Our pets are family that we love and cherish and your pets are our family too.
Mackenzi Sitter/Dog Walker
"My name is Mackenzi and I am just your local goofy, pet sitter who has grown up with a passion for animals, big and small. I care for 3 big pups and a sassy kitty of my own and they are my world. From first working with children, to now loving on fur babies, my nurturing personality is able to be used in ways I've always yearned for. I will go above and beyond to make sure all animals know their special place in this beautiful world!"
Annie Sitter/Dog Walker
Hi! My name is Annie, and anyone I know will tell you that I'm an animal lover through and through! I especially favor dogs and cats, and I have years of experience caring for both. I have worked with animal rescues previously, and I have owned many pets over my lifetime. I am a quick learner, patient, trustworthy, and eager to meet your pets! When I care for your pets, my goals are to get them to trust me and allow me to interact with them. Your animals will be shown the greatest care and love as I get to know their unique personality, their habits, and what they like
Mandala Trainer/Sitter/Dog Walker
Mandala is originally from East Texas, and was trained as a classical concert pianist as a child. After high school, she served in the United States Air Force until she was honorably discharged in 2001. Mandala attended the University of Baltimore from 1998 - 2002 where she received her B.A in Psychology and continued on to Graduate School in Applied Psychology. She is a lifetime member of the University of Baltimore Chapter of Psi Chi, the National Honor Society for Psychology. After her military service she continued in government service as a civilian in both the Washington DC and the DFW, TX areas until 2021. Mandala continues to maintain her federal License as an Enrolled Agent to represent taxpayers before the IRS. In November 2021, Mandala left government service to start a new chapter in her life, focusing on the areas that bring her the most joy, her family and her dogs. Mandala has two children, Aidan (28) and Isabella (17), and she shares 5 dogs, Mangas, Abigail, Ranger, Skye, and Kodiak with her husband, Robert. Currently, one of their dogs is in training as a service dog, and two of their dogs are being trained as working dogs, one in scent work and one in protection sports. She believes in a balanced approach to training, as each dog responds differently to various tools and techniques.
Rob Sitter/Trainer/Dog Walker
Fetch! Pet Care Flower Mound team is amazing! Please enjoy reading a brief bio on our Fetch! Family.
All of our team members are background checks to insure that they are upstanding citizens, Fetch! trained and they are all passionate about animals and serving the community.
"We love 'em like you do!"