Meet Our Team
Browse the pictures and profiles of our professional, reliable, and loving pet sitting and dog walking team!
Amanda
Amanda is a lifetime animal lover and has experience with very young to senior animals. Currently she has 3 dogs and several horses. She provides a wide range of services including walking, playing, and medicating if needed. She covers Huntersville, Mooresville, Denver, and surrounding areas. She would love to assist you and your pets.
Alison
Hi there! My name is Alison and I became an employee of Fetch so I could utilize my love for animals into the most amazing job ever! I have been in the Lake Norman area for over 20 years, and I know some of the greatest water view parks your dogs would love. I service the greater Lake Norman area including Mooresville, Cornelius, and Davidson. See you soon!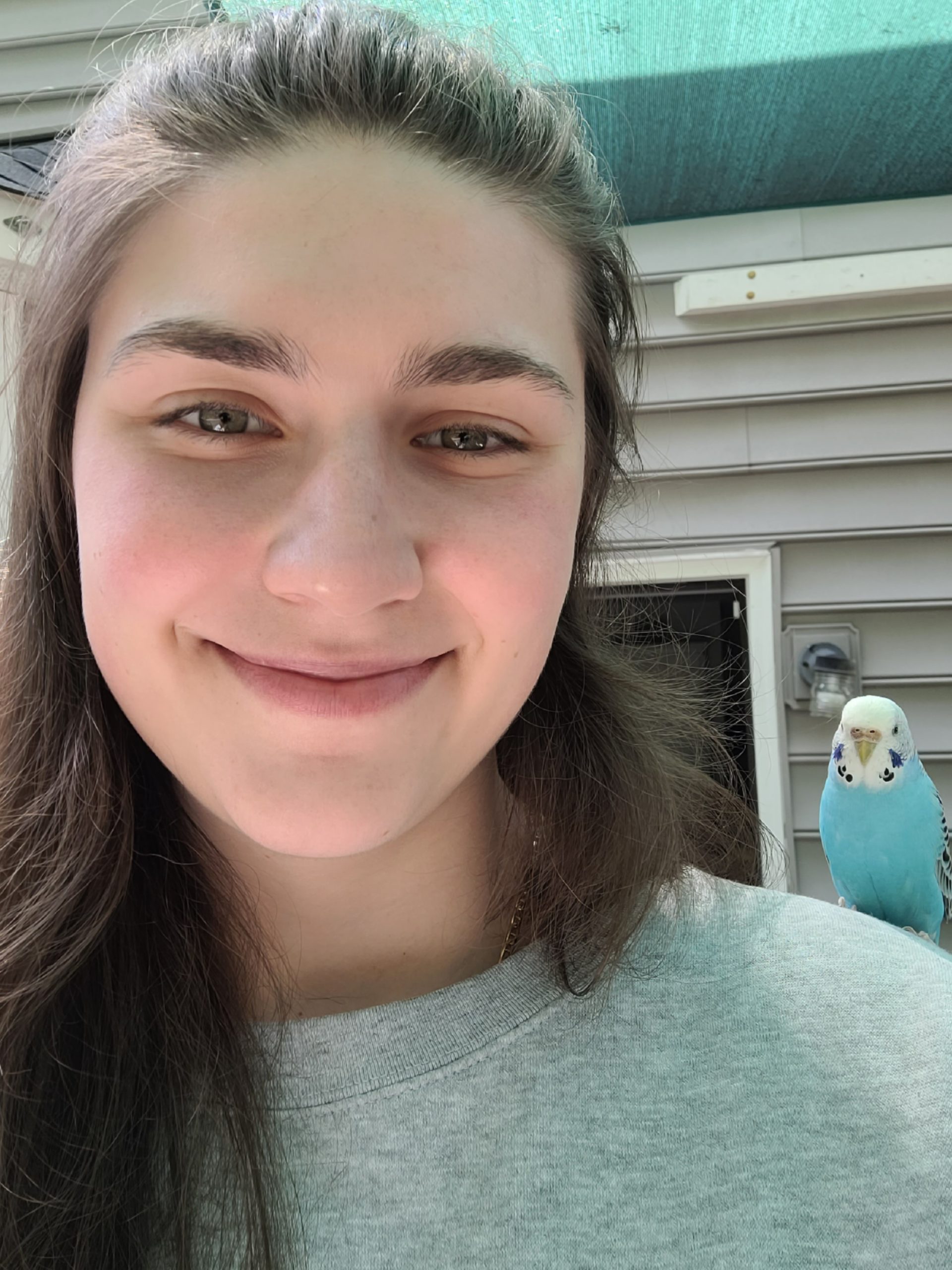 Savannah
Hi, my name is Savannah. I am a student at UNC Charlotte studying business and accounting. I have a strong love for all animals. I provide Fetch! Pet Care services in the Mecklenburg 28269 area. I am a caring and responsible pet sitter who is committed to providing a safe and excellent service for your pets.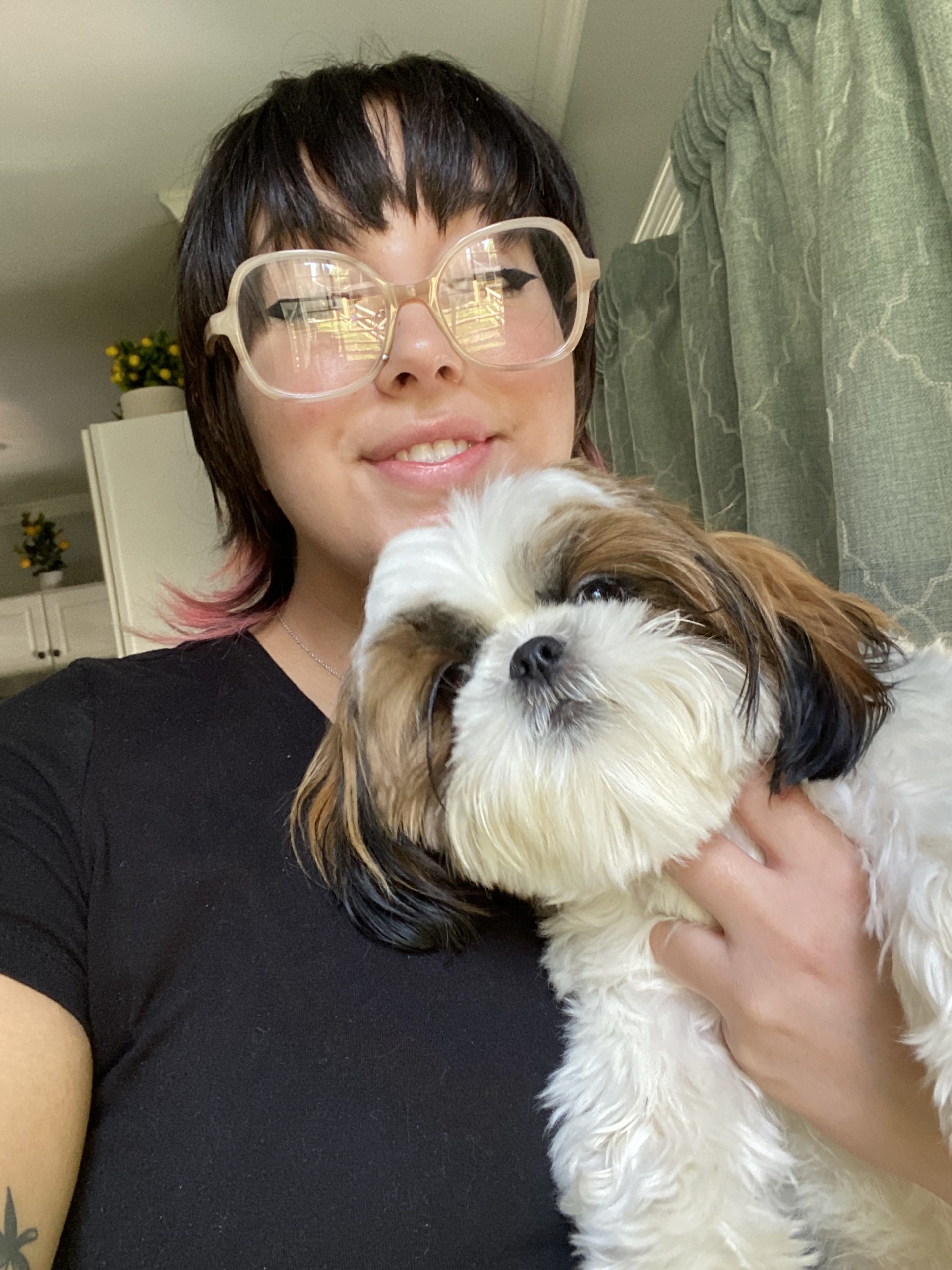 Samantha
Hey, there! My name is Samantha, and I am a big dog lover that covers the Charlotte, Harrisburg, and Concord area. I currently attend cosmetology school, to become a hairstylist. I am working with Fetch! Pet Care as a loving caretaker, ready to help out your furry and feathered friends.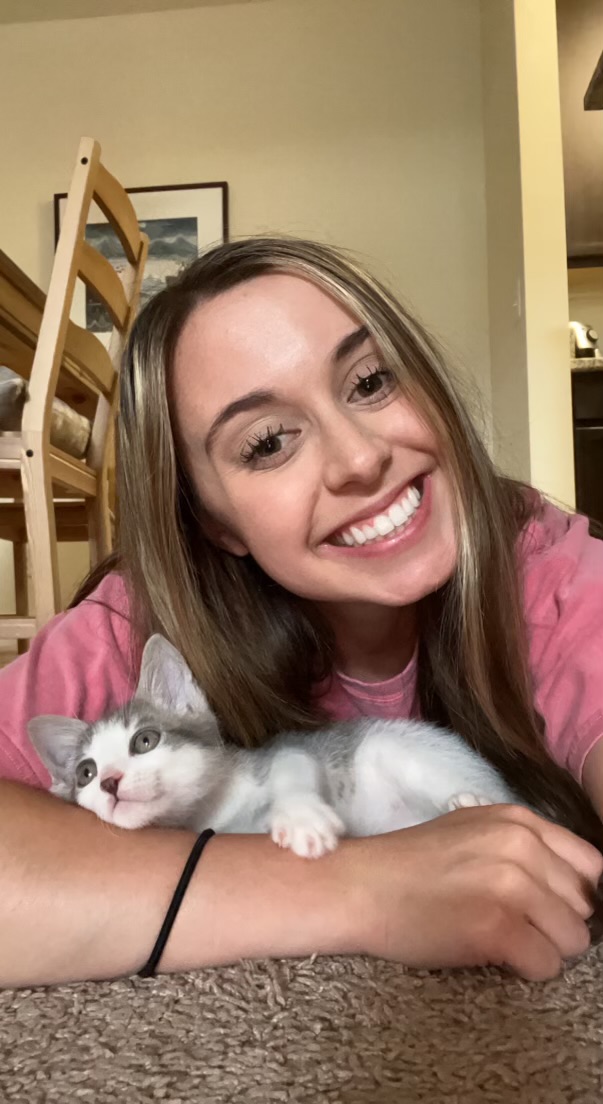 Jenny
Hi! My name is Jenny and I am a recent college graduate planning on furthering my education as a Medical Laboratory Scientist. I am a huge cat and dog lover that covers Concord, Kannapolis, and surrounding areas. I also love exercising so I am looking forward to long dog walks and playing with your animals. I am reliable, safe, and will absolutely love taking care of your fur babies!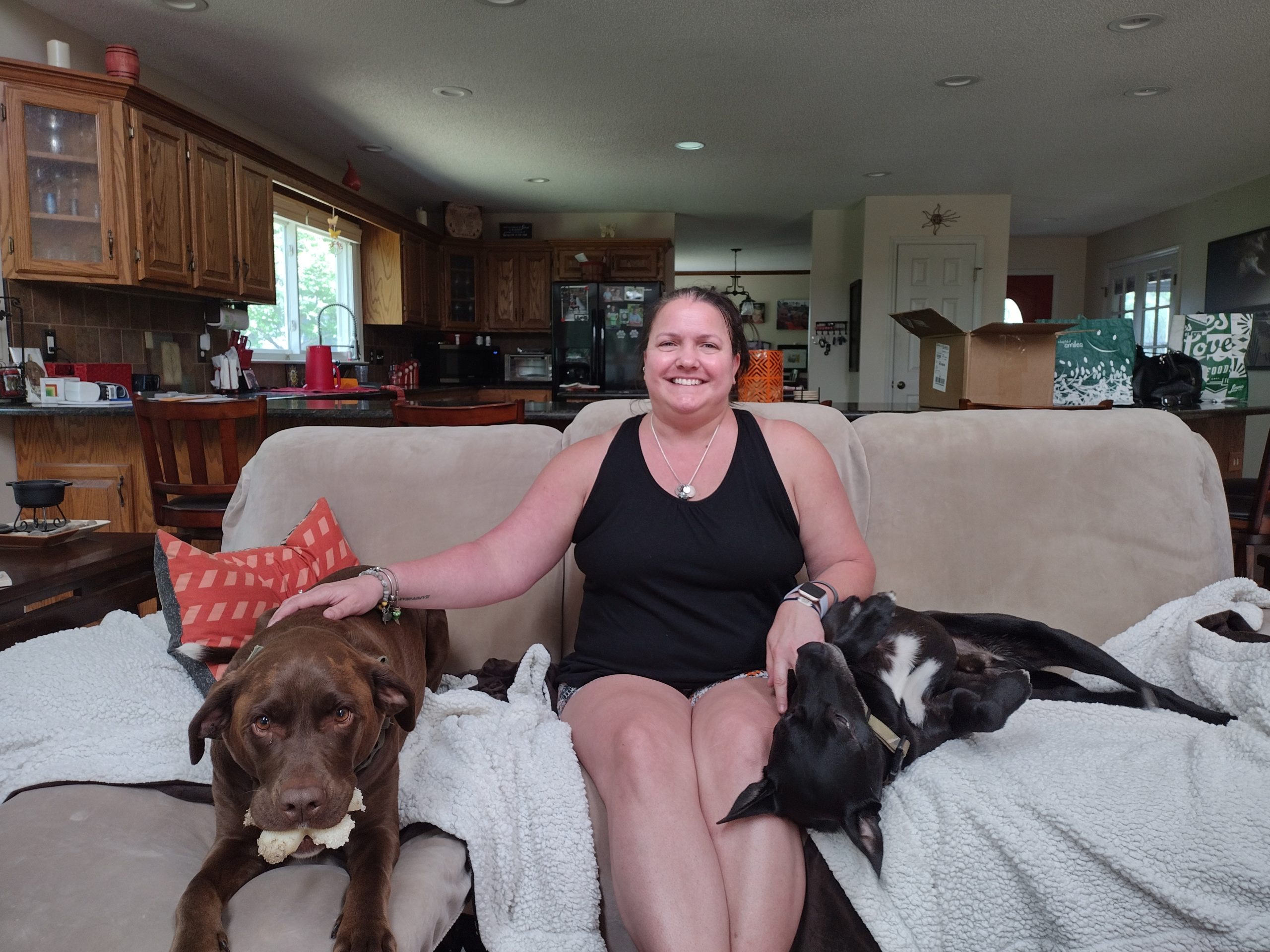 Lisa
Hi. My name is Lisa. I am a dog momma to these two beautiful rescue pups. My chocolate lab is named Nico, and he is the most affectionate big dog, who loves to play fetch and chase (YES..chase and hide and seek sometimes). My black lab is named Boomer (we usually call him BoomBoom). His name says it all, he is wide open and loves to swim. I am looking so forward to working with you and your adorable fur babies. I love all animals and will take excellent care of your babies while you are not home. I currently service the greater Harrisburg area.