Meet Our Team
Browse the pictures and profiles of our professional, reliable, and loving pet sitting and dog walking team!
Holly
Hi Friends, My name is Holly Merkel the proud owner of Fetch! Pet Care Lake Norman-Concord. I believe in supporting the community so on weekends you will most likely find me working events throughout our territory. During the week I am out in the field with Team Fetch! taking care of animals. I believe in being part of every aspect of the business and love getting away from the office to run and play with your pets. Our motto, "We love'em like you do." is evident in every Fetch! Team member. Please take the time to read the bios of Team Fetch! below.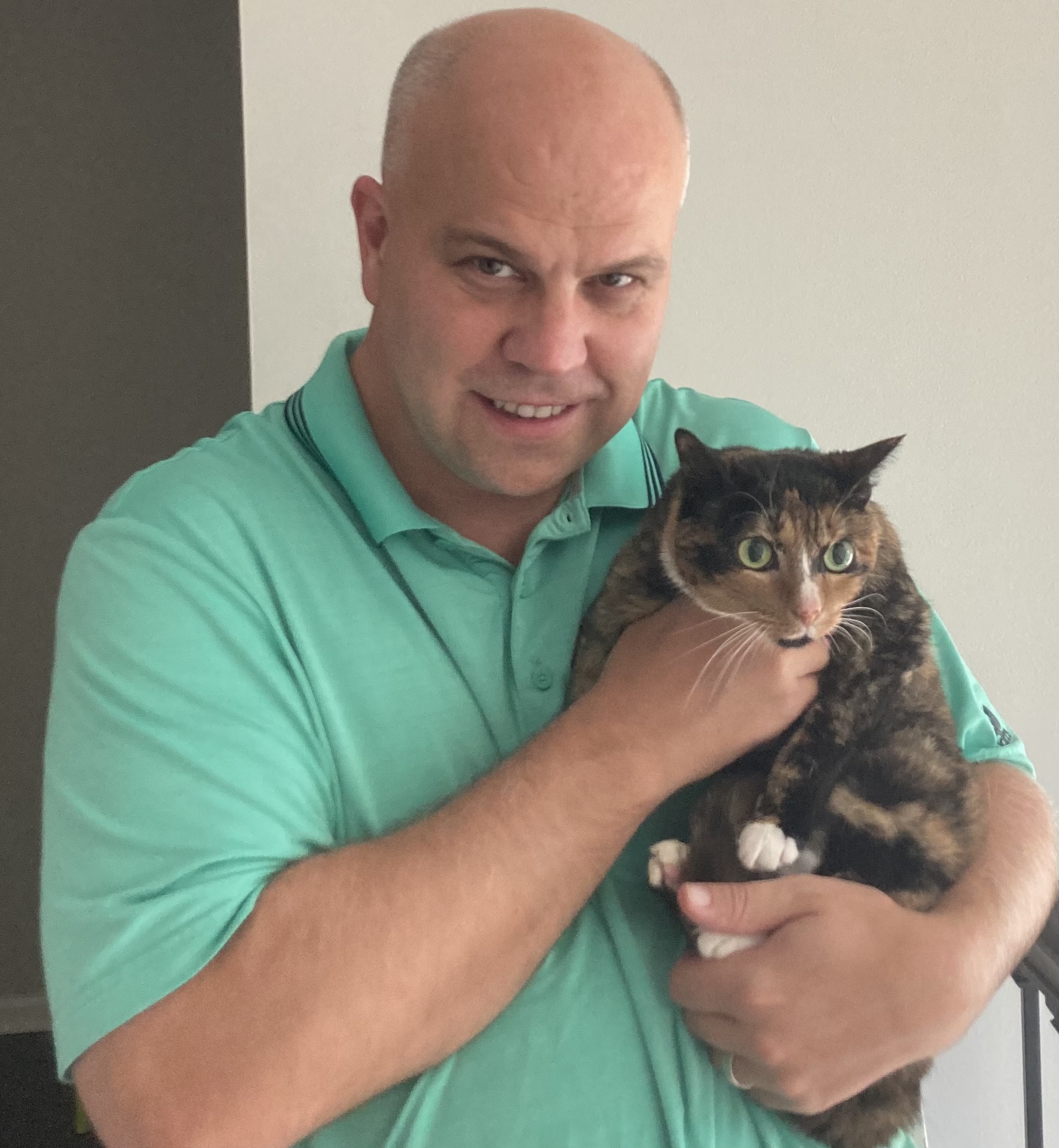 Jerry
Jerry is a co-owner of Fetch! Pet Care Lake Norman-Concord with his wife Holly. He supports dog walking and pet sitting services for the territory. You may not see him a lot because he is a behind the scenes kind of guy. Jerry loves meeting new people and learning about their love for animals. He has a standard poodle Oakley Bean and a tabby cat Cathy Joy at home.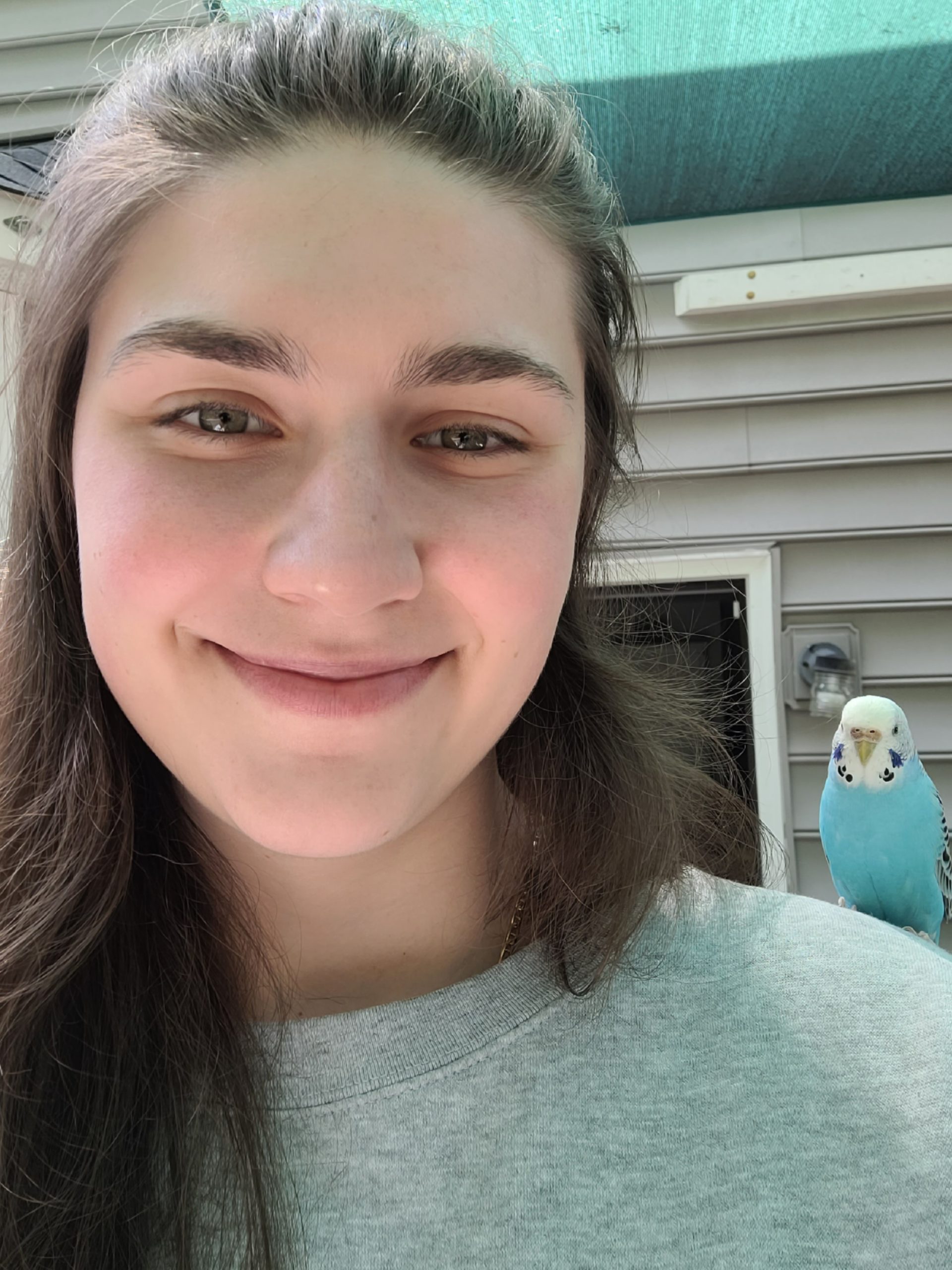 Savannah
Hi, my name is Savannah. I am a student at UNC Charlotte studying business and accounting. I have a strong love for all animals. I provide Fetch! Pet Care services in the Mecklenburg 28269 area. I am a caring and responsible pet sitter who is committed to providing a safe and excellent service for your pets.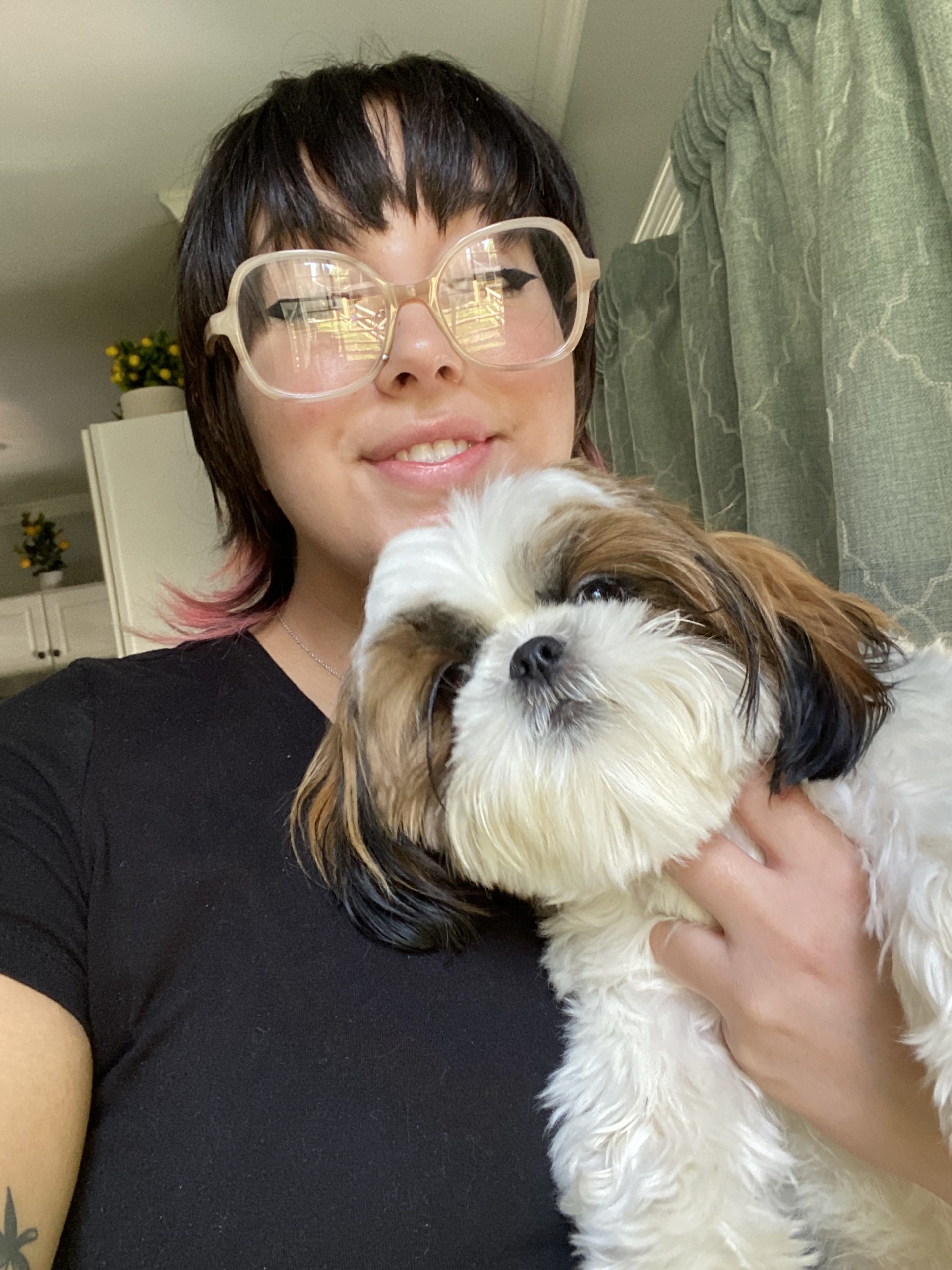 Samantha
Hey, there! My name is Samantha, and I am a big dog lover that covers the Charlotte, Harrisburg, and Concord area. I currently attend cosmetology school, to become a hairstylist. I am working with Fetch! Pet Care as a loving caretaker, ready to help out your furry and feathered friends.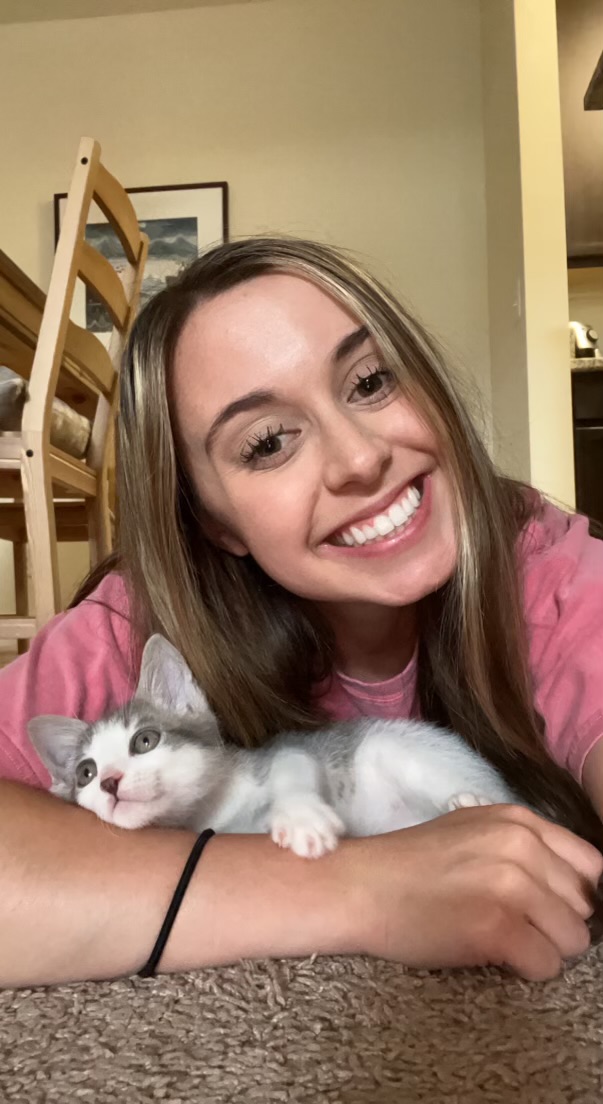 Jenny
Hi! My name is Jenny and I am a recent college graduate planning on furthering my education as a Medical Laboratory Scientist. I am a huge cat and dog lover that covers Concord, Kannapolis, and surrounding areas. I also love exercising so I am looking forward to long dog walks and playing with your animals. I am reliable, safe, and will absolutely love taking care of your fur babies!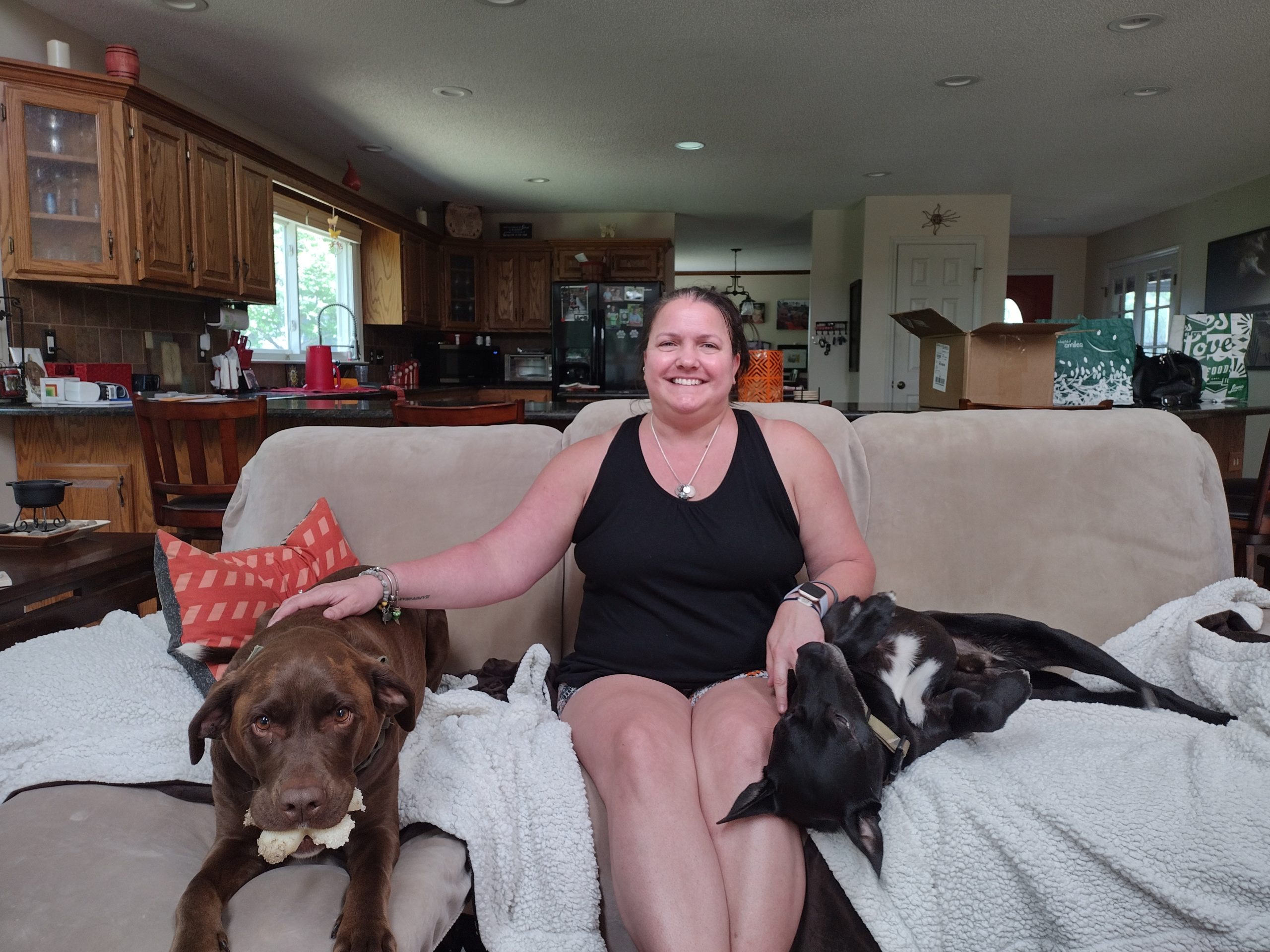 Lisa
Hi. My name is Lisa. I am a dog momma to these two beautiful rescue pups. My chocolate lab is named Nico, and he is the most affectionate big dog, who loves to play fetch and chase (YES..chase and hide and seek sometimes). My black lab is named Boomer (we usually call him BoomBoom). His name says it all, he is wide open and loves to swim. I am looking so forward to working with you and your adorable fur babies. I love all animals and will take excellent care of your babies while you are not home. I currently service the greater Harrisburg area.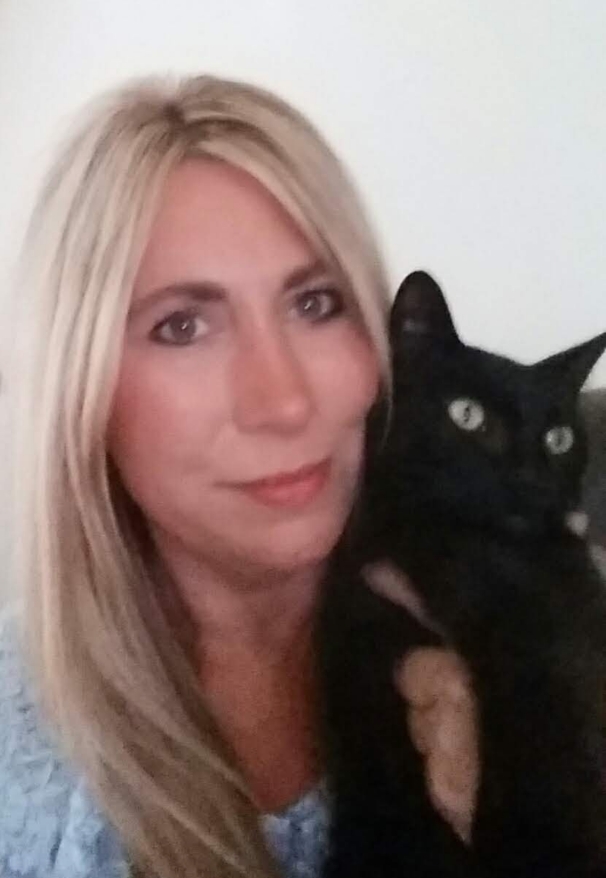 Kelley
Hi, my name is Kelley. I'm a retired Social Worker. I grew up on a small farm in Charlotte with many animals. My passion is working with cats and small dogs. I am the proud owner of two rescues, my dog Bentley and cat Axel. I cover the Huntersville, Cornelius, and Davidson areas. I look forward to caring for your pet like it was my own.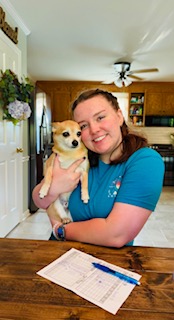 Sarah
Hi... My name is Sarah. I am currently working as a phlebotomist at a hospital in Mooresville. I have three adorable dogs, a cat, two hamsters, and a goldfish. I provide services in Harrisburg and the surrounding areas. I can't wait to meet you and take care of your sweet pets!
Julie
Hello! My name is Julie. I am a crazy animal lover. I cover the Concord, Kannapolis, and Huntersville area. I've had many pets all my life from fish, cats, dogs, horses, to cows. I would love to take care of your sweet fur babies.
Irina
Irina is responsible, loving, and patient. She lives in the Denver area with her two kitty cats and adorable poogle named Wilbur. She has had animals all her life and considers them her best friends and family. She treats them with love and respects them for their own personalities and differences.
Vanessa
Hi... I am Vanessa. I love to walk for personal exercise and take my dog camping. I live in the Harrisburg area and cover Concord and North Charlotte. I can't wait to meet you and your pets!
Dee
Hey! I'm Dee, I am a responsible pet sitter with a deep love for all animals. I spent time volunteering at the Humane Society while I was in Florida and look forward to doing that again. I especially love dogs, and even more so dogs that can be challenging. I live in the Huntersville area.
Tammy
Hello! My name is Tammy and I am pictured with my first baby Abby who is 15 years old. I look forward to helping you take care of your pets just like I have her all these years. I work primarily in the Highland Creek area but you may see me in Concord and Harrisburg as well.