Meet Our Team
Browse the pictures and profiles of our professional, reliable, and loving pet sitting and dog walking team!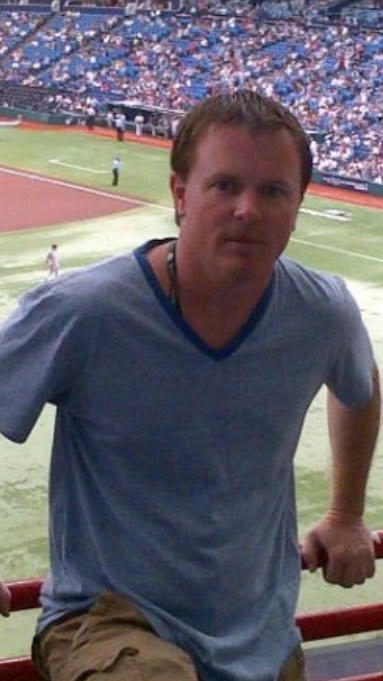 Scott
Hi, I am an animal lover that looks forward to pet sitting all kinds of animals. I had a boxer for 13 years before he passed away several years ago. I have fueling my love for animals by pet sitting for friends and have been sitting for pets for the last eight years. I now have a cat in my life. In my spare time I enjoy paddle boarding and playing sports, as well as coaching. I welcome the opportunity to watch your pets for you!
Erica
I have always had a dog in my life. The first was a stray mutt, Abby, who wandered into my life when I was seven. Later came Walter the miniature poodle, then Sydney the Australian Shepherd/ Husky mix, and most recently - Jodie the boxer/pit mix. Fast forward to the present day, and sadly I find myself living in one of the most "dog-friendly cities," without a furry friend. I frequently go on walks in my neighborhood and explore many beautiful parks and beaches, sans dog. I love all different sizes of dogs, from Great Danes to lil' nugget dachshunds. I consider myself a pretty intuitive person when it comes to people and I feel this transcends to animals as well. Dogs are like people in that they have different personalities. Some are in-your-face 24/7 extroverts, while others just want to relax and be left alone. I have dog-sat throughout the years and most recently house-sat two terriers for two months. I work remotely from home, so I have the flexibility to provide for and play with your pets. Please consider me to walk and care for your dog before I am diagnosed with a serious case of doggie withdrawal. Thanks in advance!