Meet Our Team
Browse the pictures and profiles of our professional, reliable, and loving pet sitting and dog walking team!
Brodey
Hi, my name is Brody and this is my dog Charlie! I'm originally from Maine and enjoying Palm Springs and look forward to meeting you and your pets
Kathleen
All my pets have inspired me to ensure all animals receive the best care possible. I really enjoy meeting "pet" people and their pets. My goal is for you and your pets to always have someone you can count on to provide the care and service you deserve.
Kendra
My name is Kendra and this is Rylee my Louisiana Leopard dog. I have had a passion for animals big and small since I was very young. Owning everything from fish, to rats to cats and puppies!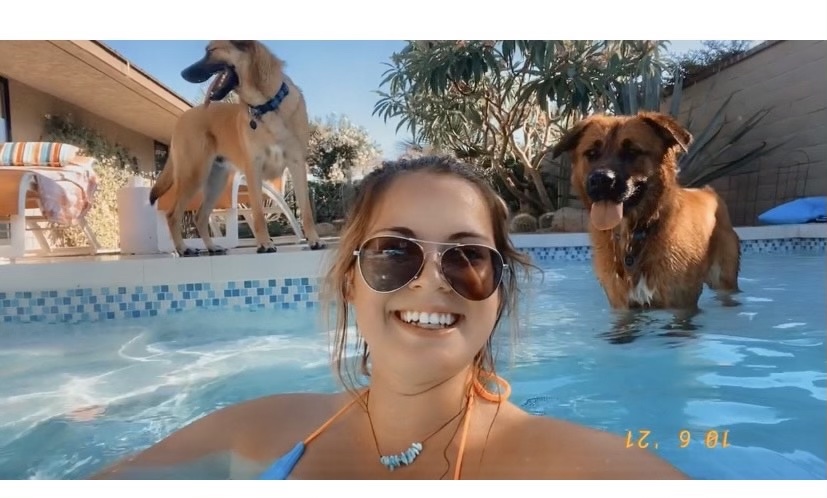 Maurie
Hi! My name is Maurie, and I'm a local resident in Palm Springs. I'm originally from Rhode Island but after 18 years I decided to move to sunny California! I've always loved warm weather, sunshine, being outside and enjoying nature so what better place than here in Coachella Valley! I'm a very energetic and smiley person, I love being outside, going on hikes and I am very passionate about art and enjoy painting/crafting. I absolutely love animals, and I've been fortunate enough to have had dogs and cats all my life, so I'm extremely comfortable around any breed/size. Pet care and animals is something I'm very passionate about and I think it so important to do things you really care about and have passion for. I'm here to make sure your pets get the best care when you're not there! Trustworthy care for your pets and providing you peace of mind is what I'm all about.
Rebecca
Hi, I'm Rebecca! Most of my fondest childhood memories are with my little angel pie, Buster the Yorkie. Even though he passed away a few years ago, he still brings my whole family smiles when we retell stories and look through his scrapbook. Since I am unable to get another dog right now, taking care of your furry loved one will bring me so much joy. If I am spending time with your pet, just know they will be getting a lot of love and having a lot of fun like Bentley(pictured above)!
Sandee
Hi my name is Sandee and I recently moved back to Southern California after being away for 14 years. I am now a full-time desert resident and happy to be home. I have worked in the "people" healthcare my whole professional life. I intend to bring my integrity, compassion and passion to pet care. I truly believe that our animal friends make us better humans. They are such an important part of the family. I love them passionately and treasure my time with them.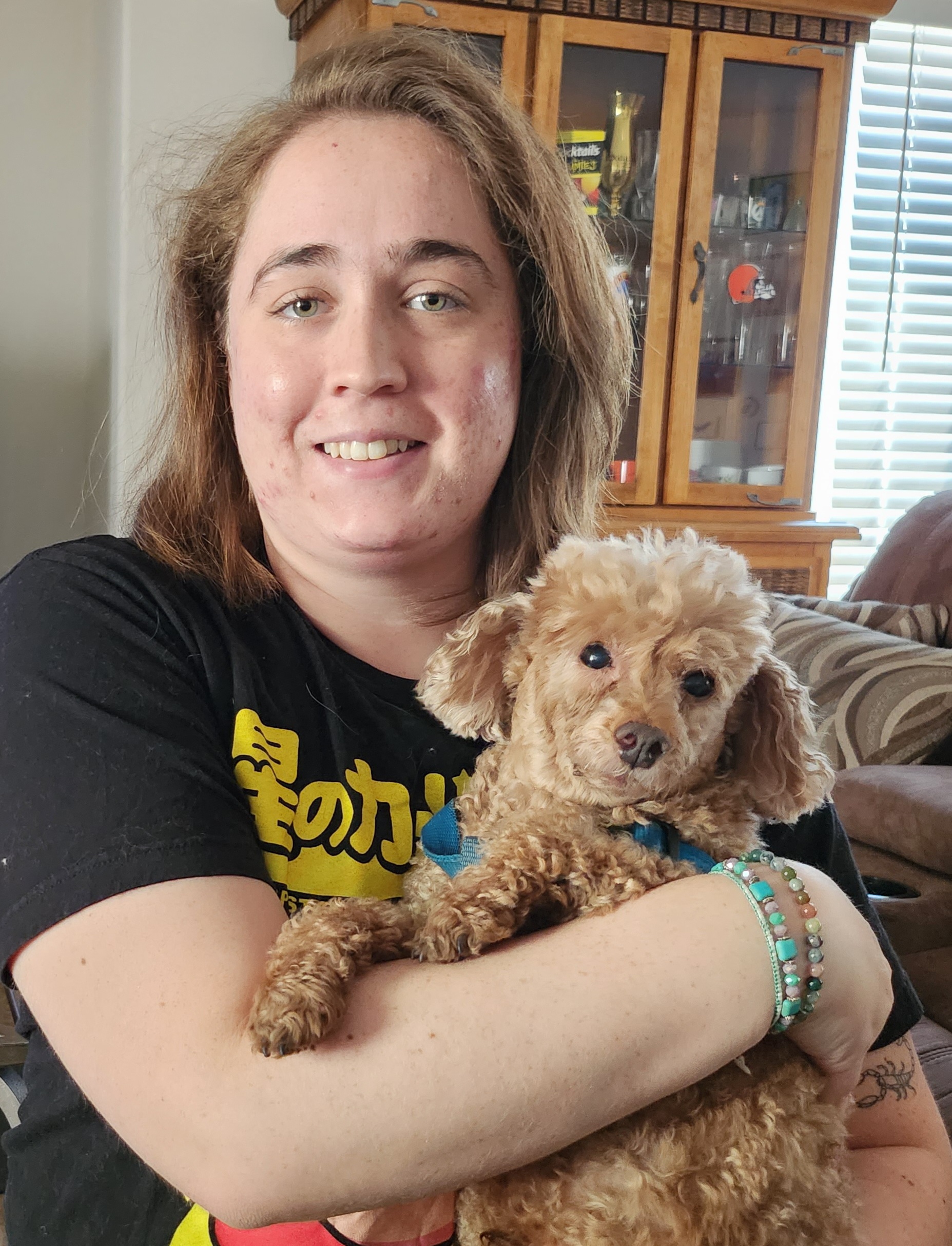 Sophia
Hi, I'm Sophia and this is my dog Apollo. I'm a native to the Coachella Valley who loves all animals and has a passion for conservation and animal welfare. I strive to bring the best quality care to your beloved pets.
Paulie, Tesla & Hanna
Hi, We are Team Fetch! Ambassadors here in the Palm Desert/Palm Springs area. We enjoy hosting Yappy Hours, meeting new friends and hanging out with our clients' pets. We are also AKC trained therapy dogs and volunteer at our local senior homes and elementary schools to bring smiles and joy to all!