Meet Our Team
Browse the pictures and profiles of our professional, reliable, and loving pet sitting and dog walking team!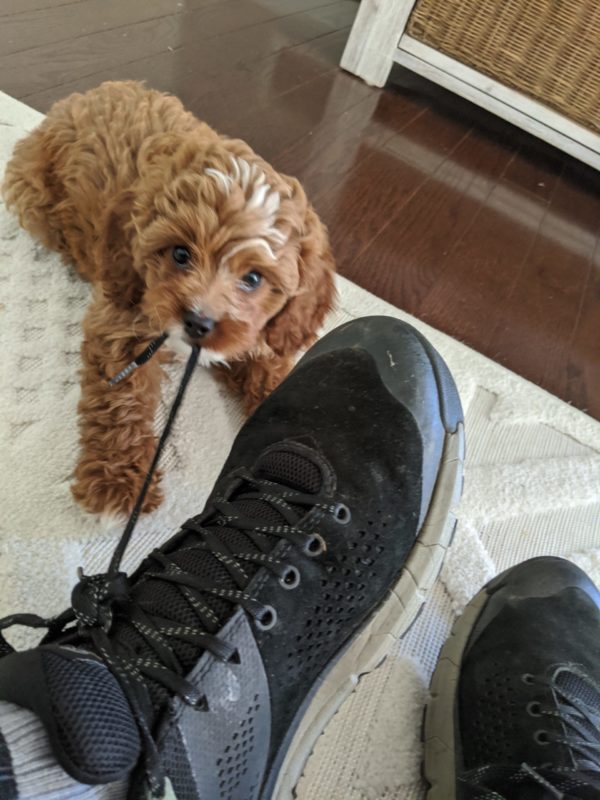 Tom Marshall
** Vaxxed! ** Tom is not only the Owner/Manager, but a dedicated dogwalker, cat sitter, pet chauffeur and all around animal lover. Tom lives in Pasadena and services the SGV & DTLA areas. He and his wife, Henny, have 2 English Bulldogs and 2 cats named Lucy and Lucy, Too.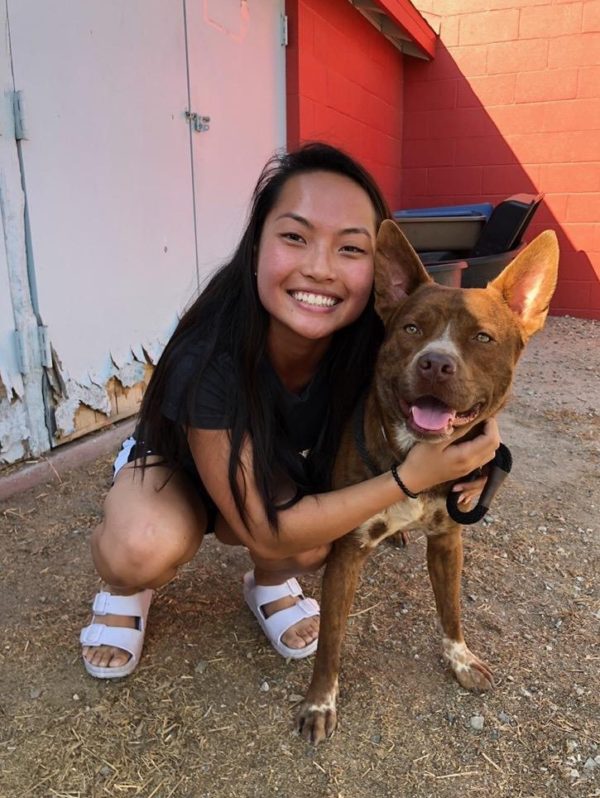 Natasha H.
** Vaxxed! ** Natasha is a life long resident of the San Gabriel Valley. She is also a nursing student (yay!) and very adept at med admin! She is a hard working, compassionate animal lover and is a Pit mom.
Marieclaire D.
** Vaxxed! ** Marieclaire is the 2020 Fetch! Pet Care Provider of the Year, nation-wide!! If you know the SGV Fetch!, then chances are you know Marieclaire. She is one of our busiest and most dedicated sitters. When she's not hiking the hills or volunteering at the Pasadena Humane Society, she's probably walking one of our dogs or doing a cat visit. She has 2 kitties of her own.
James P.
** Vaxxed! ** If you're lucky enough to know James and have him as your pet sitter, you know he's your pet's best friend (besides you :). James is our longest running employee and we are grateful to have him. James services the SGV & DTLA.
Daniel D.
** Vaxxed! ** Daniel has been around animals and/or worked with animals his whole life. He is a teacher by day and has been for over 20 years now. Before his educational career started, he worked for a pet hospital for 10 years and also worked in a pet store for a few years. He is comfortable with pets of all breeds, species, shapes, and sizes. When Daniel isn't taking care of animals or his students in the classroom, he is the proud father of 2 sons. He loves to be outside and active. You'll likely find him with his family, playing sports, hiking, or picking a guitar. He is prompt, reliable, and experienced in the field of pet care.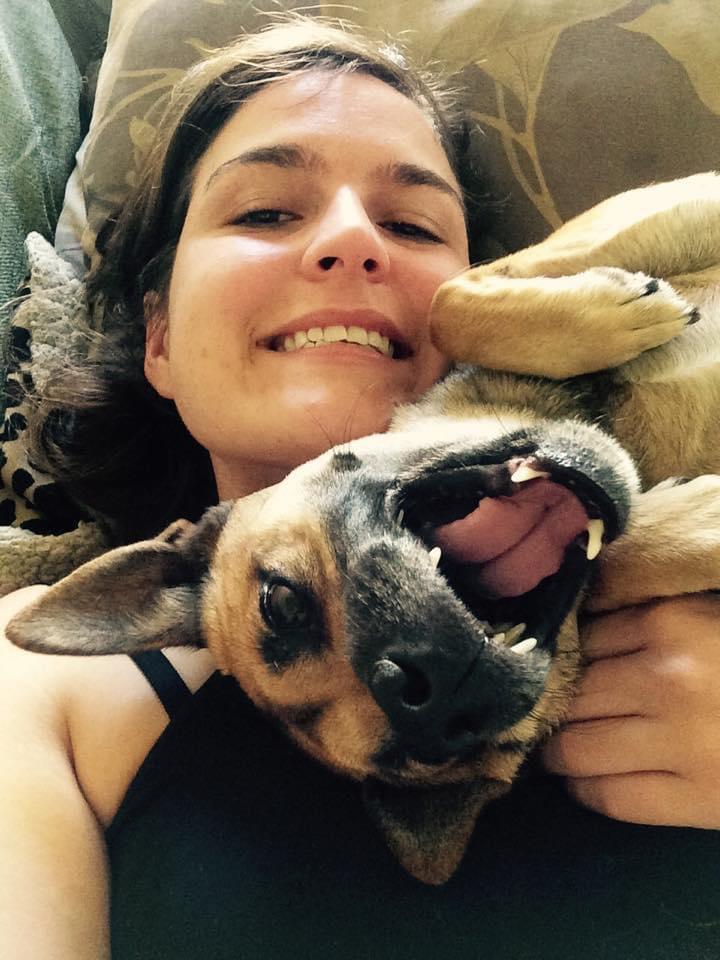 Leah Z.
** Vaxxed! ** Leah is a life-long animal lover, be it pups, kitties, with scales or gills, and no matter the shape or size. She is also one of our longest standing sitters. There isn't a whole lot she hasn't experienced as a Pet Care Provider. She brings compassion and a joie de vivre to every service. Your pets can't help but to fall in love.