Meet Our Team
Browse the pictures and profiles of our professional, reliable, and loving pet sitting and dog walking team!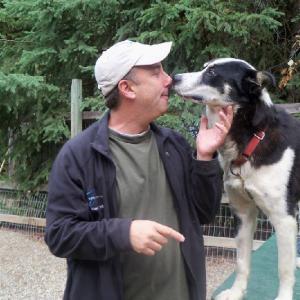 Bill
Bill and Niqua are our wonderful boarders in the South Hills area, who can't wait to meet your dogs! Bill also organizes tour throughout the world, and has met tons of amazing animals. He's been to all 7 continents and has met cheetah's, kangaroo's, and even swam with great white sharks!
Debbie
Debbie is a wonderful pet sitter in the Bethel Park area who is loved by her clients & their pets! Debbie is a pet owner herself, and truly cares for animals and loves to have others pets be boarded with her while their owners are away!
Jamie
Jamie is our local cat whisperer. Whether its a shy or scared cat Jamie just has that way about her to make them come right up to her as soon as they meet her. Jamie is mom to her 21 year old cat Simba and to 2 year old cat Lola which she rescued when she found it cold and scared under her car in a snow storm.
Jim
Jim is retired from the railroad industry, and has a great love for all animals. He grew up with dogs, and he loves his granddogs and grandcats! He loves walking dogs and being around animals, and his current clients adore him!
Matt
Matt and his wife Jamie are the owners of this Fetch Pet Care branch! They love being able to work with animals & their owners. Matt grew up with the sweetest little beagle, and today he has two cats of his own, 2 nephew dogs, and 2 niece dogs. He loves each one of them!
Lauren
Lauren worked in veterinary for 9 years, doing everything from reception, to cat grooming then graduating to becoming a technician for the last 7 years. She has always had a great love for animals; she even received the prize for "The Walking Zoo" (2 dogs, 3 hermit crabs, 2 fish, a guinea pig and 2 frogs) in a local pet show when she was 8. Lauren serves the Bethel Park & surrounding areas & would be happy to take care of your babies while you are busy. Currently, she has a 13yr old Cocker Spaniel, Magoo and 3 adult cats: Taz, Louie & Cobra.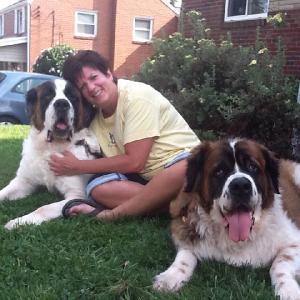 Mimi
Mimi is one of the sweetest people you will ever meet! She resides in the Homestead area and specializes in dog walks & pet visits, and also overnights in your home. She is extremely trustworthy, and has tons of clients who rave about her! We are sure you will love her too!
Niqua
Bill and Niqua are our wonderful boarders in the South Hills area, who can't wait to meet your dogs! They have a beautiful home, with a fenced in yard, and no other pets. Your pets will be able to run the show!
Kaitlin
Kaitlin recently moved back to Pittsburgh since graduating from college. This is her second petsitting job and she can't imagine doing anything else. She grew up with dogs, cats, ducks, rabbits, horses--you name it! She currently owns a pit bull mix named Molly (seen here rooting for the Steelers) and a cat named Simba. When she's not visiting pets with Fetch, she spends her free time volunteering at the Western Pennsylvania Humane Society.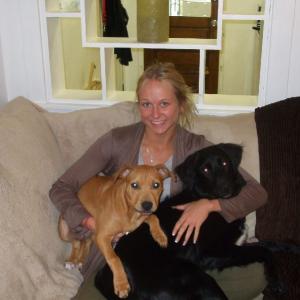 Lindsey
Lindsey recently moved here from Milwakee, and has 3 pets of her own: a Shepherd Mix named Maverick, a pitbull named Koda, and a cat named Rizzo. She has had a lot of experience working with animals as she had many pets growing up and worked as a Kennel Assistant at a Vet/ Kennel while in college. She enjoys working with animals because they have a way of always making her smile.
Lisa
Lisa joined our team because she would love to have many more pets. Working with Fetch! will give her an opportunity to spend time and love with many different pets and she will love your pets like she does her own.
Patty
Patty is an avid animal lover, who is available to cover the West Hills area of Pittsburgh including Moon and Robinson townships.
Shirley
A retired nurse, she absolutely loves nurturing and caring for your animals. She will come to your home and give your pets the TLC they deserve.
Vicki
As a life-long animal lover, Vicki will gie your pets the best care, love and attention they depend on. She has given a forever home to 4 rescued pets of her own--energetic Papillons, Chance & Tiera, and sweet cats Sam & Libby. Vicki is available to cover areas in and around Peters Township. She is able to provide pet visits, dog walks, overnight sitting and pet boarding.
Greta
Greta is a dog mom to three wonderful pups.
Alex
Tina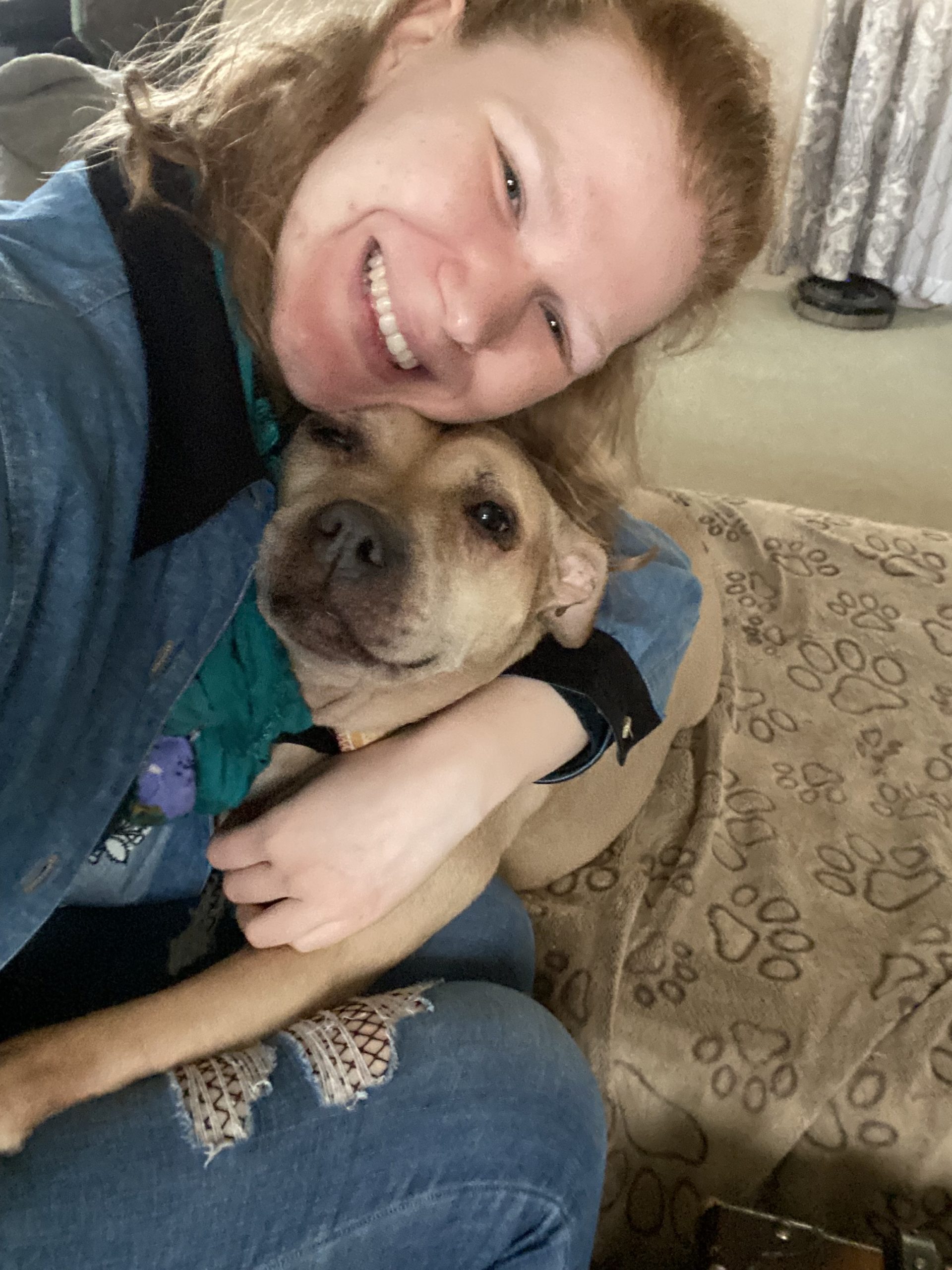 Olivia