Meet Our Team
Browse the pictures and profiles of our professional, reliable, and loving pet sitting and dog walking team!
Nikki and AdamMcFadden - Owners & Pet Sitters
Nikki and Adam are both lifelong residents of the Augusta area, and have been the owners of Fetch! Pet Care of West Augusta since 2021. Nikki has spent most of her professional career in administration roles for small businesses in the Augusta area. Adam has worked in management roles at ADP since 2007. We are the proud parents of Samantha and Joseph; and our rescue pit/lab mix named Obi.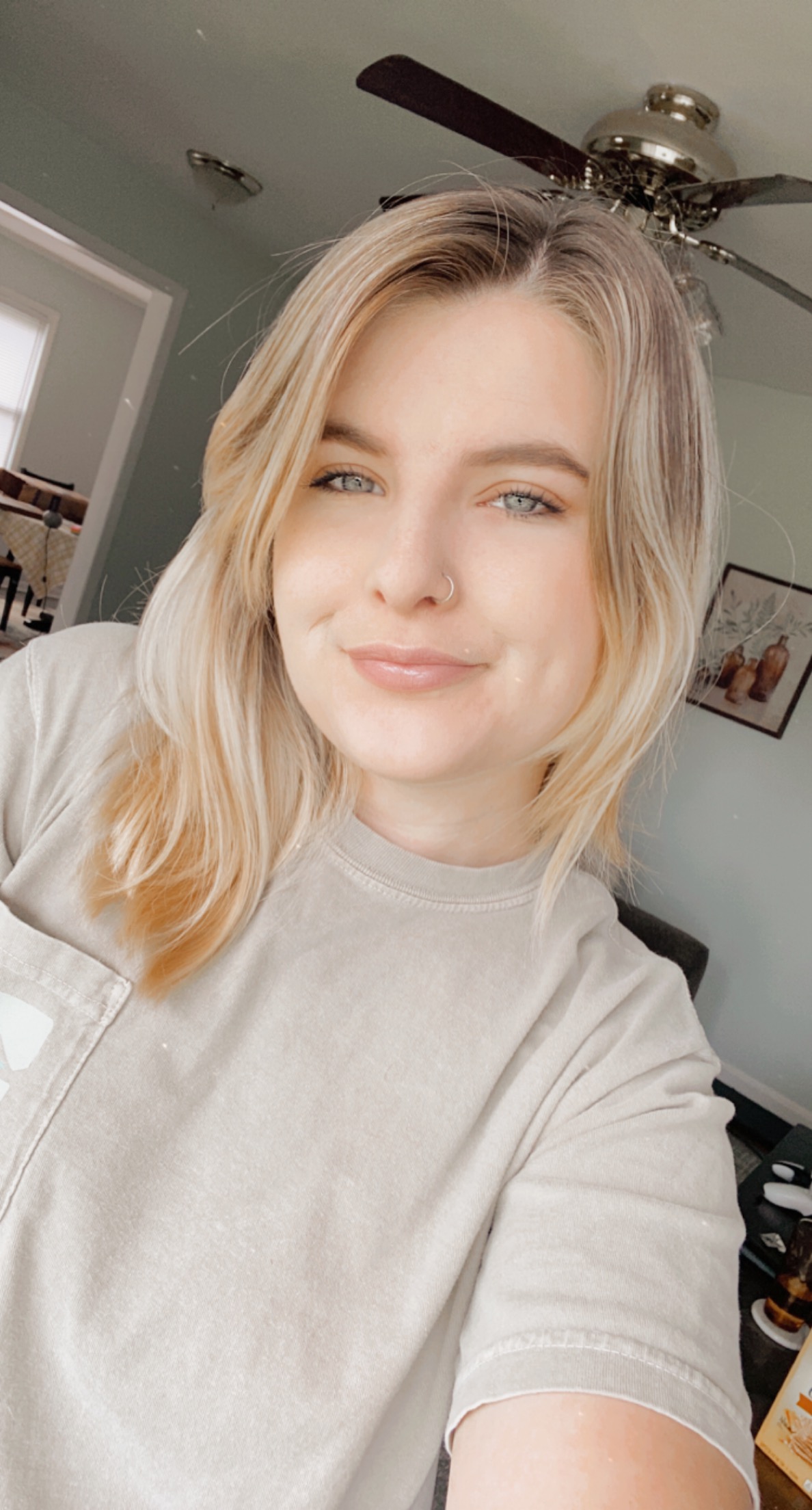 Kali Franklin
Hi, my name is Kali! I grew up with all types of animals (even the creepy crawlers) and I couldn't imagine my life without them. Along with working with animals, I am currently finishing up my schooling to become a middle school teacher!
Sarah Hodge
My name is Sarah! I'm a single mom of 2 beautiful boys. I'm currently a college student studying Surgical Technician! I'm a huge animal lover! I have a bunny named BumBum, 2 cats named Jack and Bo, and a puppy name Ruger! I look forward to loving and spoiling your babies!
Ashley Ready
My names Ashley, I'm a stay at home mom of 6 "2 humans and 4 fur babies." One dog (who thinks she the size of a Great Dane), two cats (both so loving but one thinks she's the queen) and then we added a ferret (so much fun but steals everything) I love animals with my whole heart and couldn't imagine life without them.