Meet Our Team
Browse the pictures and profiles of our professional, reliable, and loving pet sitting and dog walking team!
Alana
Alana is the proud owner of Fetch! Pet Care West Metro, along with her mom, Kris.  She is an animal lover and cared for animals all of her life.  She and her husband Kyle have a rescue dog named Dewy, and two cats Luna and Stella.  At Fetch, we've got your tail covered! (Photo courtesy Studio Twelve:52)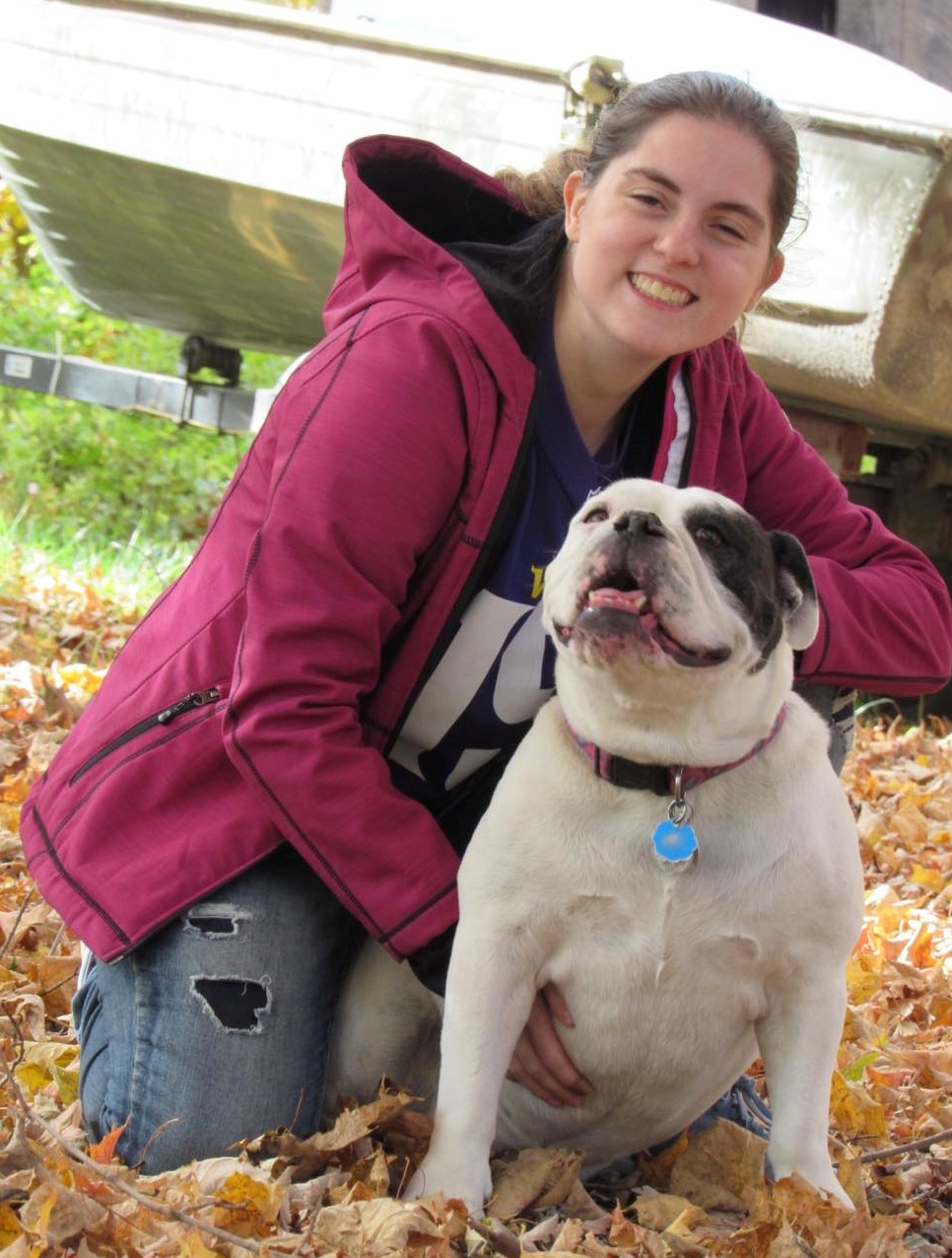 Eva
Eva is one of our pet sitters. She loves her English Bulldog Lily! She also enjoys spending time with cats and dogs alike. Animals gravitate to Eva and her calm personality. Eva is available for pet sitting and dog walking.
Madisen
Madisen is one of our Dog Walkers and Pet sitters near Waconia. She is saving up money to to go to school! Madisen loves animals and is very easy going. When not working, she enjoys spending time with her pup!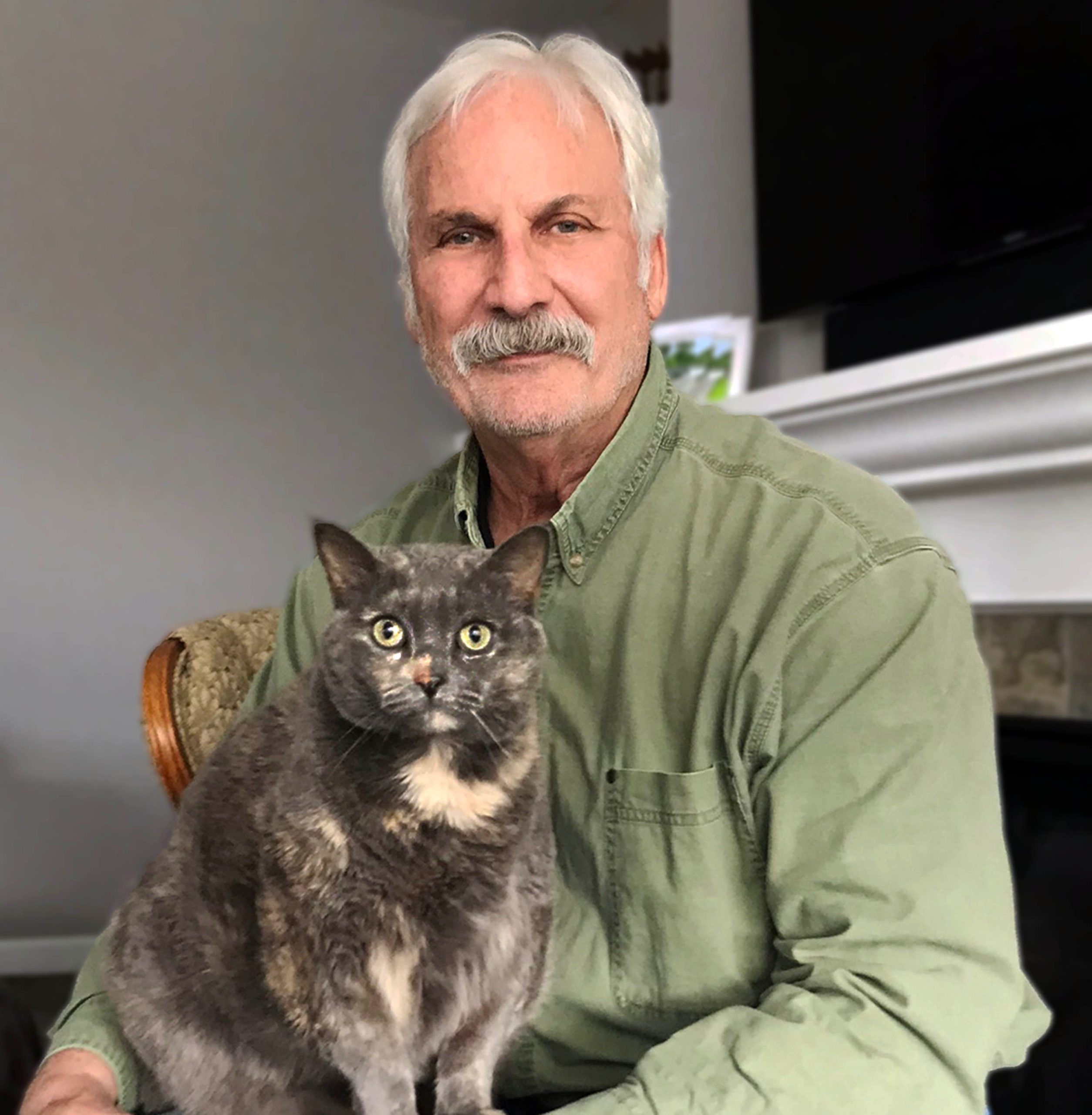 Chris
Chris is a dog walker and pet sitter in the Waconia area. Animals love his easy-going personality. In his free time Chris likes to spend time with his family and cat Matty B.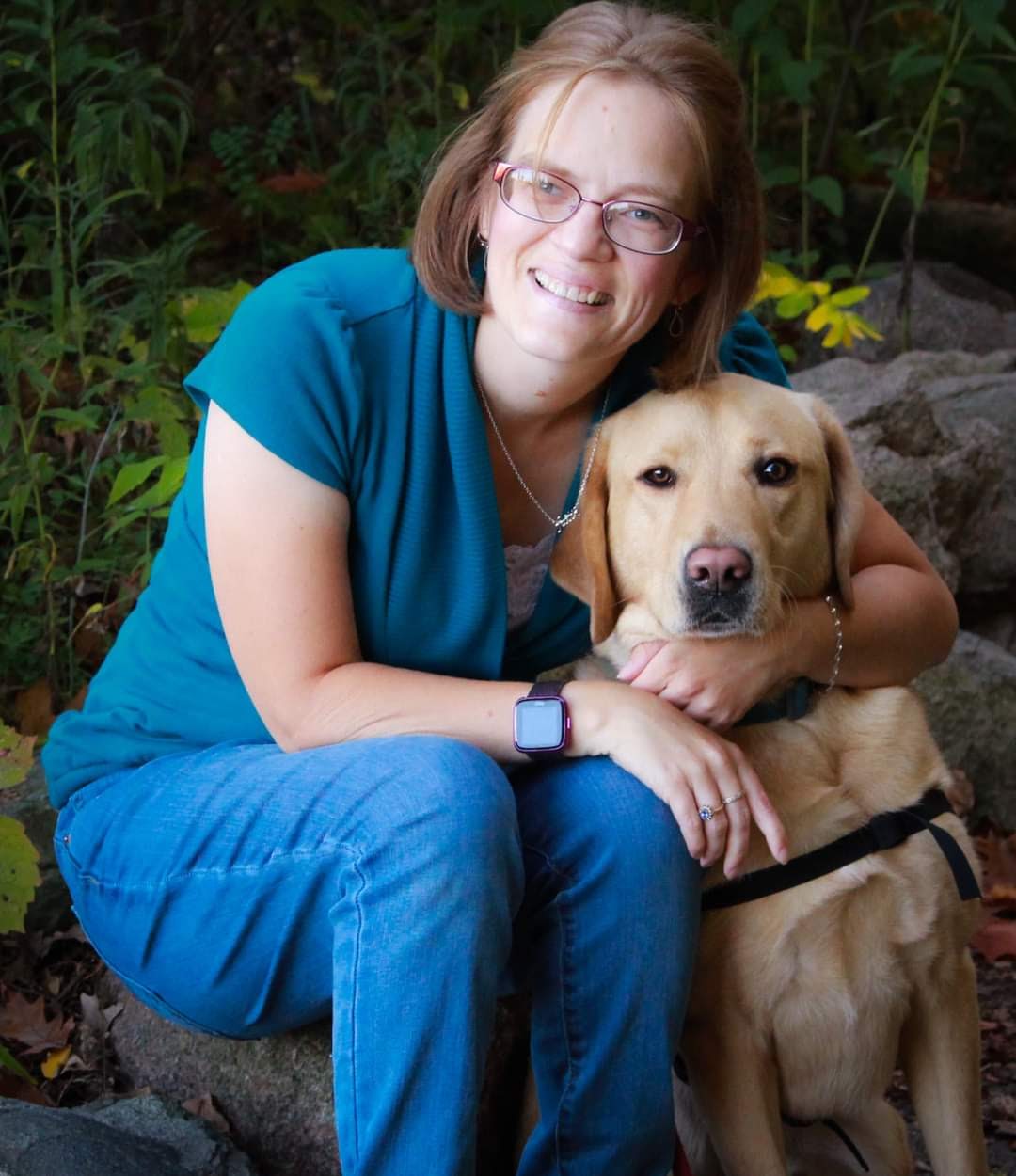 Jessica
Jessica does dog walking and pet sitting near the Eden Prairie area. She has a service dog from Can Do Canines named York. Jessica loves animals and kids and also nannies in addition to working with Fetch!
Kim
Kim provides dog walking and pet sitting near the Chanhassen area. She is a retired elementary teacher that has been fostering and training dogs for Can Do Canines for over 5 years! She spends her free time with her husband, daughter, and friends. She enjoys learning about and caring for all kinds of animals and has 3 dogs and 3 cats of her own!
Amy
Amy is a walker and sitter in the Delano area. She graduated from the U of M with a Bachelors in Environmental Design and worked in landscaping before becoming a stay at home mom to her 3 kids. In addition to spending time with her family, Amy likes to garden and spend time with her dog (Zorro), cat (Lucy), and two guinea pigs (Duncan and Louie). Amy loves all kinds of animals and can't wait to meet you and your pets!