Meet Our Team
Browse the pictures and profiles of our professional, reliable, and loving pet sitting and dog walking team!
Alana
Alana is the proud owner of Fetch! Pet Care West Metro, along with her mom, Kris.  She is an animal lover and cared for animals all of her life.  She and her husband Kyle have a rescue dog named Dewy, and two cats Luna and Stella.  At Fetch, we've got your tail covered! (Photo courtesy Studio Twelve:52)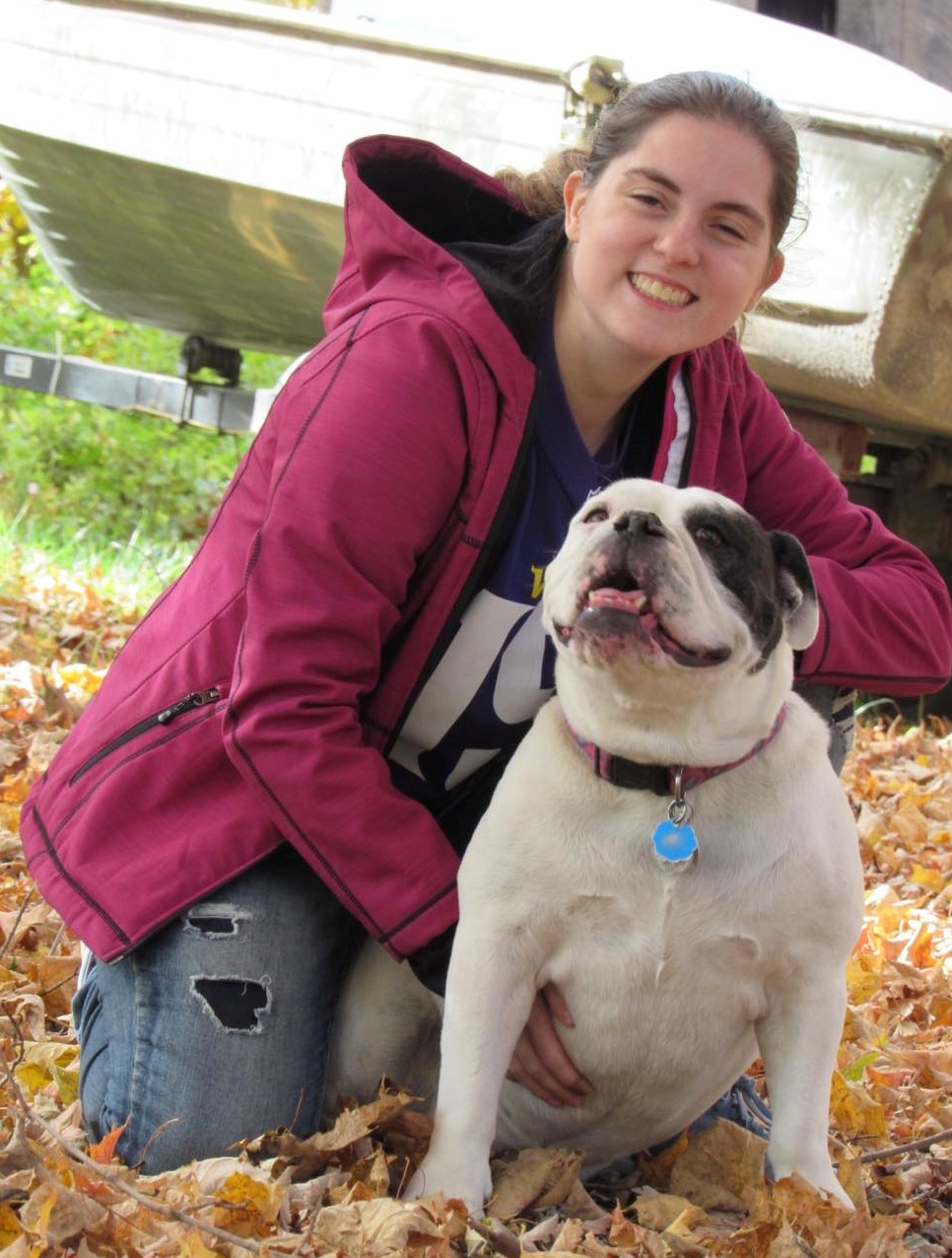 Eva
Eva is one of our pet sitters. She loves her English Bulldog Lily! She also enjoys spending time with cats and dogs alike. Animals gravitate to Eva and her calm personality. Eva is available for pet sitting and dog walking.
Kim
Kim provides dog walking and pet sitting near the Chanhassen area. She is a retired elementary teacher that has been fostering and training dogs for Can Do Canines for over 5 years! She spends her free time with her husband, daughter, and friends. She enjoys learning about and caring for all kinds of animals and has 3 dogs and 3 cats of her own!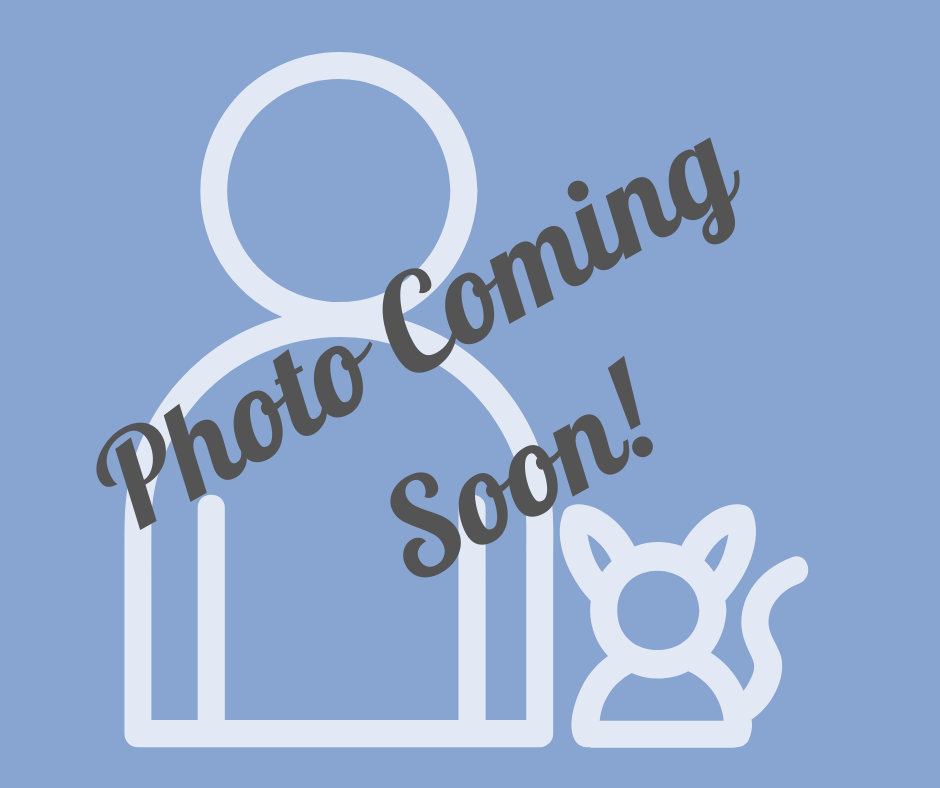 Owen
Owen loves people and animals of all kinds! He has done freelance training with rescues and big dogs and they are his specialty. Owen is excited to be able to offer specialized adventures for your pets such as dog park trips or hikes along with other pet care services. When he's not taking care of pets, he likes to eat pretzels at the mall and hang out with his schipperke Pudding!