Meet Our Team
Browse the pictures and profiles of our professional, reliable, and loving pet sitting and dog walking team!
Alana
Introducing Alana, the proud co-owner of Fetch! Pet Care West Metro, which she runs alongside her mother, Kris. Alana's lifelong love for animals has driven her to care for them with unmatched passion. She shares her home with her husband, Kyle, and their two lovely pets - a rescue dog named Dewy and a kitty named Luna. At Fetch, we are dedicated to delivering outstanding pet care services that you can rely on. (Photo credit: Studio Twelve:52)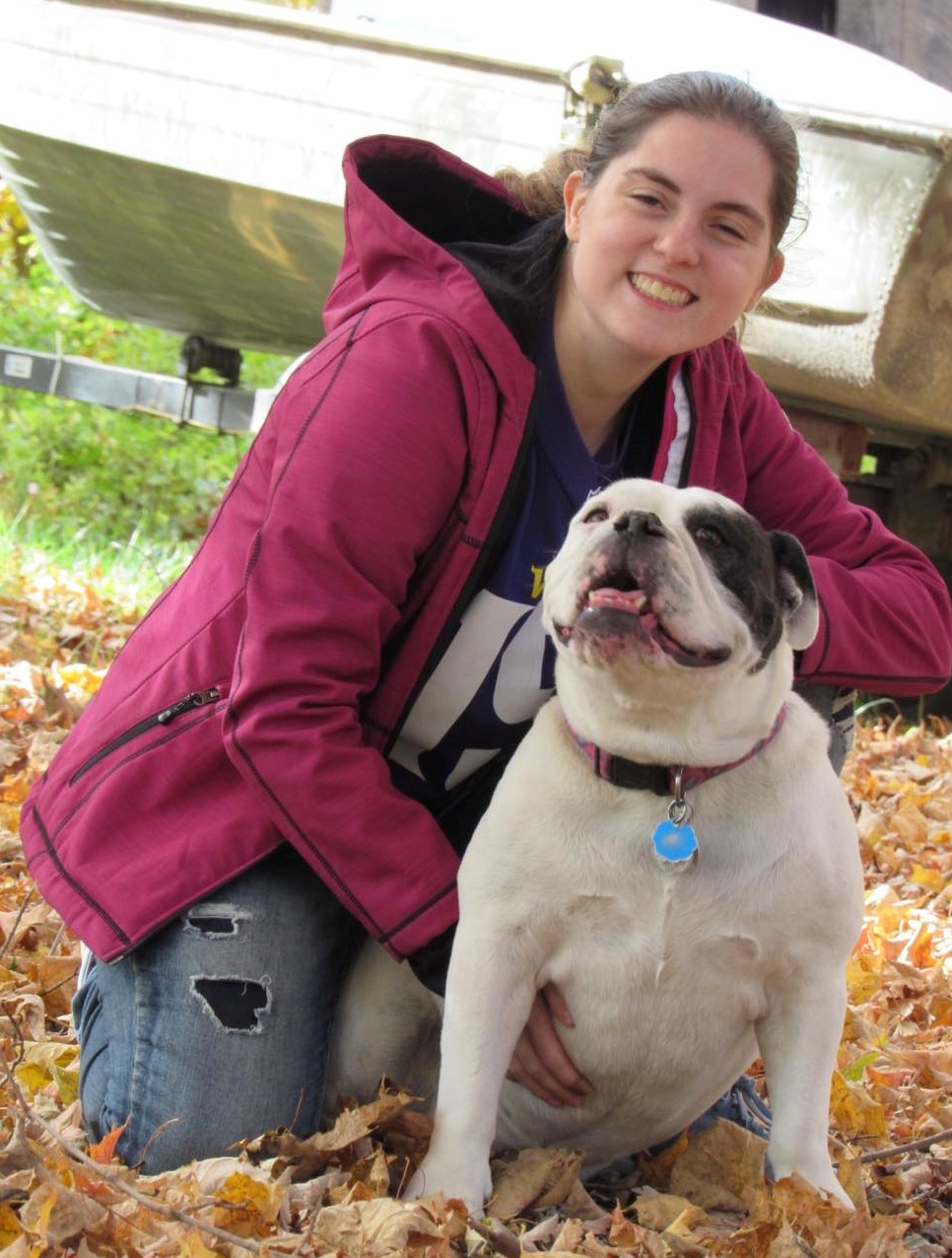 Eva
We are lucky to have Eva as one of our trusted pet sitters. Her love for her English Bulldog, Lily, is evident in the way she cares for her. Eva has a calming presence that animals are drawn to, and she is equally comfortable with cats and dogs. If you are in the Waconia area, Eva is available to provide dog walking and pet sitting services.
Kim
Looking for a reliable pet sitter or dog walker around Chanhassen? Look no further than Kim! A retired elementary teacher, she has been fostering and training dogs for Can Do Canines for over five years. In her free time, she enjoys spending time with her husband, daughter, and friends. With a passion for animal care, she is the proud owner of three dogs and three cats, and is always eager to learn more about different kinds of pets.
Nichole
Meet Nichole, a trusted sitter and walker who provides services in the Hopkins and Minnetonka areas. With 24 years of experience as a full-time veterinary technician, she has cared for various types of animals. Nichole's furry companion, an 11-year-old Chesapeake Bay Retriever named Brutus, is her best friend. Contact us to let Nichole take care of your pets with the same love and care.
Akia
Covering much of the Bloomington area, Akia shares that her goal is to always surround herself with positivity and good energy, making pet-sitting the ideal job for her. While she doesn't have any pets at the moment, she's looking forward to adopting a dog in the near future. Fetch is her sole profession, as it's the "perfect match" for her.
Sophie
Sophie offers pet sitting and dog walking services in the Waconia, Victoria, and Chaska/Chanhassen regions. She has a deep passion for working with animals and has a cat named Belle and a dog named Truffles. Sophie is particularly adept at understanding cats and has experience with animals of all sizes due to her previous farm life.
Chloe
Chloe provides dog walking and pet sitting services in Minnetonka and the nearby regions. Alongside her part-time job as a shipping associate at Goodwill, she is a full-time IT major student. Chloe is adept at caring for dogs as she has grown up with both dogs and cats and currently owns two cats and two gerbils. Her primary objective is to ensure your pet receives the best possible care. Chloe's favorite animal is a brindle boxer!
Nina
Nina is a pet sitter and dog walker who provides her services in the Eden Prairie vicinity. She is currently a zoology student at Michigan State University and works with Fetch! during the summer and on school breaks. Nina has been fostering animals with the Animal Humane Society for more than 9 years and has experience caring for a variety of pets including guinea pigs, rats, cats, dogs, and rabbits. Additionally, she has two cats and a dog of her own.
Shianne
Shianne is a passionate pet lover who provides dog walking and pet sitting services in the north-west side of Lake Minnetonka. She's currently attending college to become an Equine Assisted Psychotherapist and has previously volunteered at an animal shelter. Shianne offers services such as dog walking, home visits, overnights, and almost overnights. Your pet will be in good hands with Shianne!
Megan
Megan is a compassionate pet enthusiast who provides dog walking and pet sitting services in the Minnetonka, Wayzata, and Plymouth areas. As a stay-at-home mom, she has hands-on experience with a variety of pets, including dogs, cats, parrots, snails, and more. Megan's passion for animals is evident through the love and care she provides to them. If you're in need of pet assistance, Megan is eager to lend a helping hand.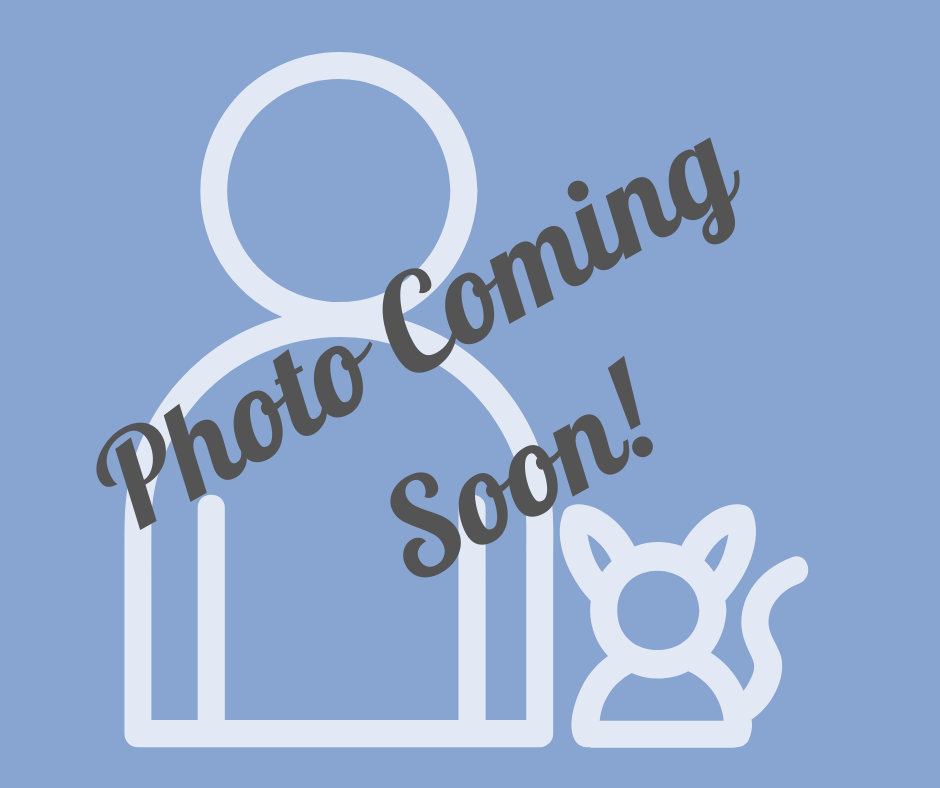 Owen
Meet Owen, a passionate animal lover who enjoys spending time with people and all kinds of animals. He is a freelance pet trainer who specializes in rescues and big dogs. Owen is thrilled to provide customized adventures for your furry friends, such as trips to the dog park or scenic hikes, along with other pet care services. When he's not busy taking care of pets, he loves to munch on pretzels at the mall and spend quality time with his adorable schipperke, Pudding!
Taylor
Taylor offers dog walking and pet sitting services in the Chaska and Chanhassen areas. In addition, she works part-time at Caribou. Taylor is a proud owner of an 11-year-old dog called Sofia and a guinea pig named Rufus. Her ultimate aim is to enjoy life and spend time with all kinds of animals, as she has a deep love for them.