Meet Our Team
Browse the pictures and profiles of our professional, reliable, and loving pet sitting and dog walking team!
Ashley - Owner
Welcome to Fetch! I'm Ashley, the local owner, living right here in the Conejo Valley, I can't wait to meet you and have the opportunity to provide reliable and trustworthy pet care services for the furry (or furless) members of your family.
Nathan
Hi, I'm Nathan and I have lived here in the Conejo Valley my entire life. I love everything about animals and I have had at least one pet with me my whole life. I am super excited to get to know and take care of your pets!
Amy
Hi there, I'm Amy, and I have lived in the Conejo Valley for over 12 years. I have been an animal lover for as long as I can remember. I have many years of experience as a veterinary technician, pet owner, and pet sitter. I look forward to caring for your furry family members.
Sarah
Hello! My name is Sarah and I have a slight obsession with animals, especially dogs! I always had them growing up so taking care of them is kind of second nature to me. Since middle school (through college) I've been taking care of people's pets so when it comes to experience, I am chock-full of it. I was born and raised here in Conejo Valley and look forward to meeting all the adorable pets in my hometown!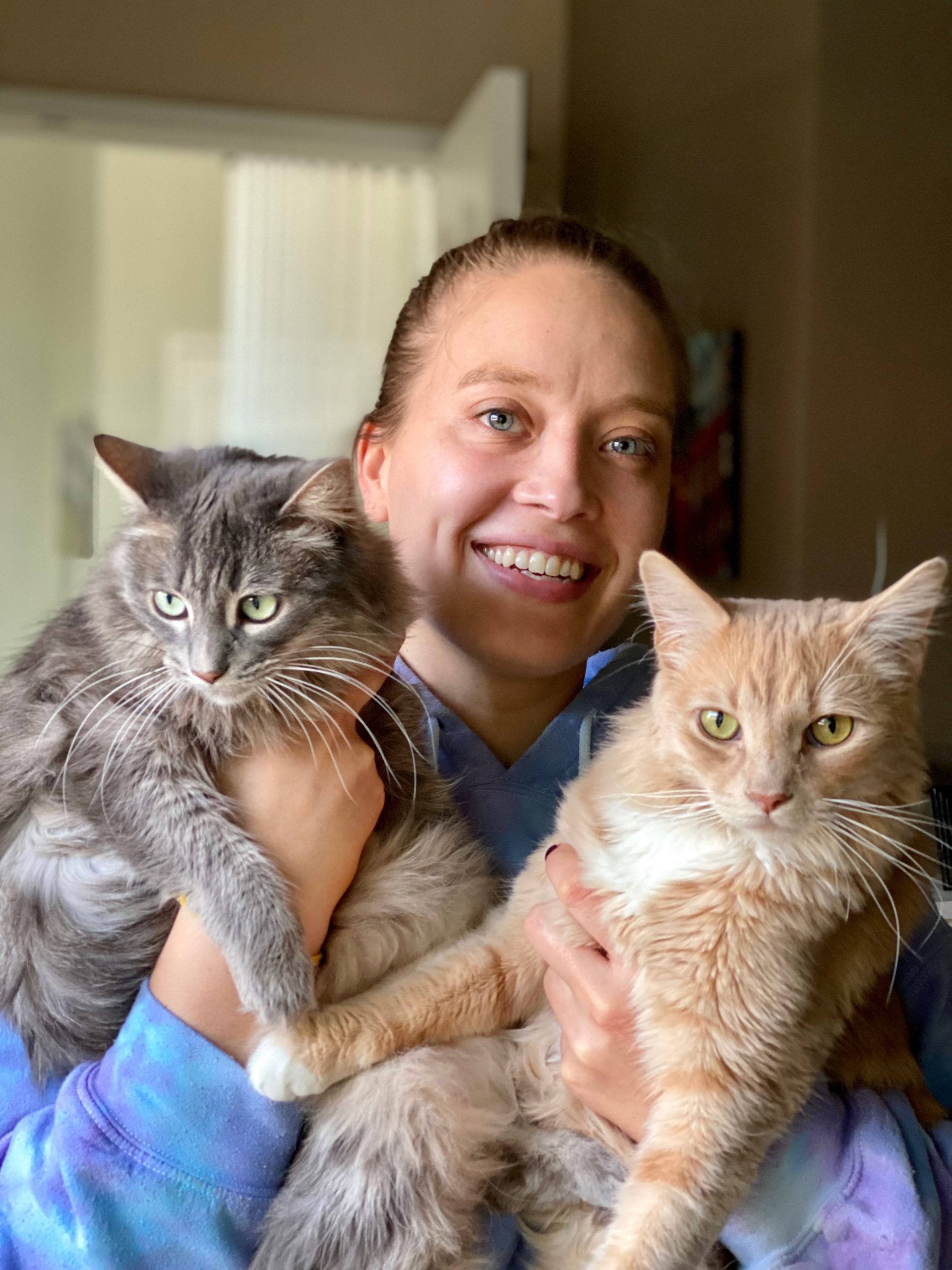 Emily
My name is Emily. I live with my two cats in Newbury Park. I grew up with animals around - dogs, cats and guinea pigs. I'm the person my friends call when they need an animal lover to watch their pets while they're away. My favorite recent animal experience was working on a farm in Southern Vermont where I got to take care of goats & chickens and got to hang out with two fabulous border collies. I am very excited to meet your pets!
Mariah
Hey! I'm Mariah, I was born and raised in the Conejo Valley and have owned and cared for all kinds of animals- fluffy, scaley, and slimey! I currently live with two dogs and my cat, Bones aka Boneman!
Hunter
Hello, I'm Hunter! I have lived in Agoura Hills for my entire life. I am a lover of art, music, games, plants, and of course, animals! My best friend is my 10 year old Labrador, Lily. I adopted my spunky ball python, Floyd, in 2020. I have grown up around all kinds of animals, and have experience caring for dogs, cats, birds, rodents, and reptiles. I am so excited to love and care for your pets as if they were my own!