Meet Our Team
Browse the pictures and profiles of our professional, reliable, and loving pet sitting and dog walking team!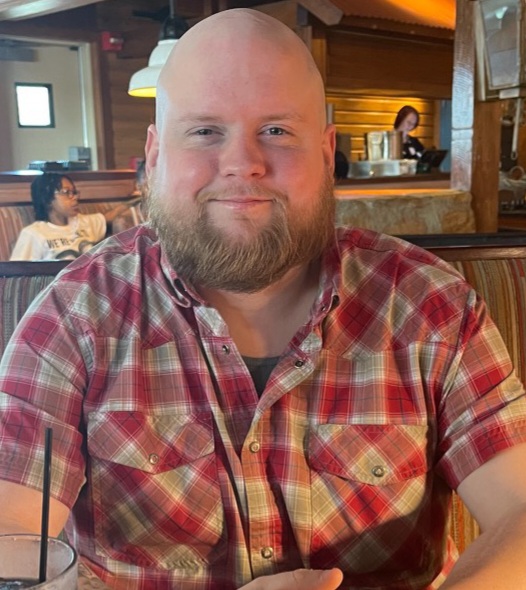 Bobby
I love animals and being outdoors. Fetch! has allowed me to do both.
Megan
Moving around my whole life, I've learned that out of all that change from place to place; there is consistency in animals. I was fortunate enough to have grown up surrounded by many animals and want to continue that in the work I do now, helping others with their pets.