You'll Love Working With Us
Become a Fetch Pet Care provider and do what you love every day! Our dog walkers and pet sitters spend their days dog walking, pet sitting, playing, and caring for pets on their own schedule, so it hardly seems like work! With the support of the Fetch Pet Care team, you'll have the benefits and security of working for a nationwide franchise, while spending your days loving up – and being loved up – with your favorite pets!
---
Benefits of Working for Fetch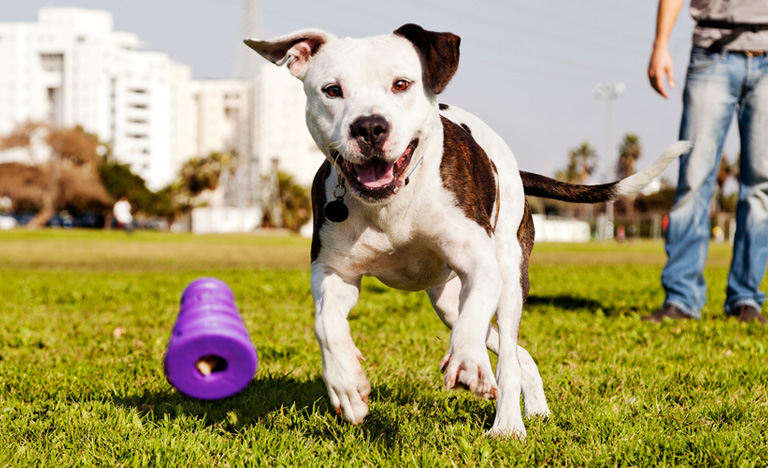 Exciting Work
Spend your days playing with and caring for pets and helping their owners have peace of mind.
Personalized Training
You'll get the freedom you want by having a flexible schedule. What could be better!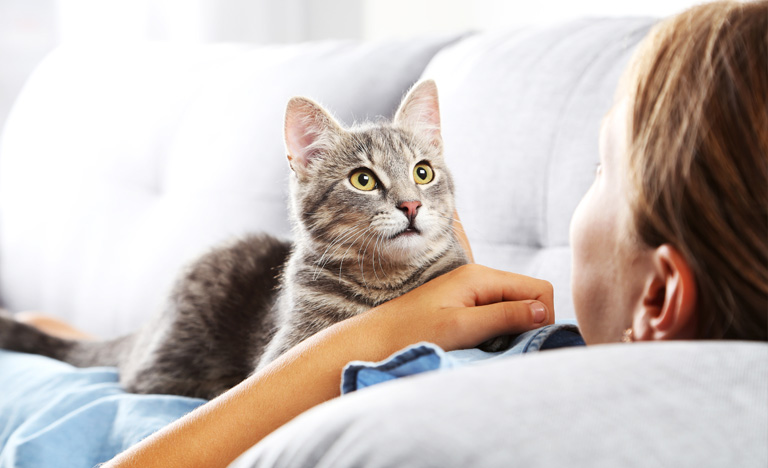 Ongoing Support
You're not alone in this! We'll book your appointments, provide you with insurance and years of experience.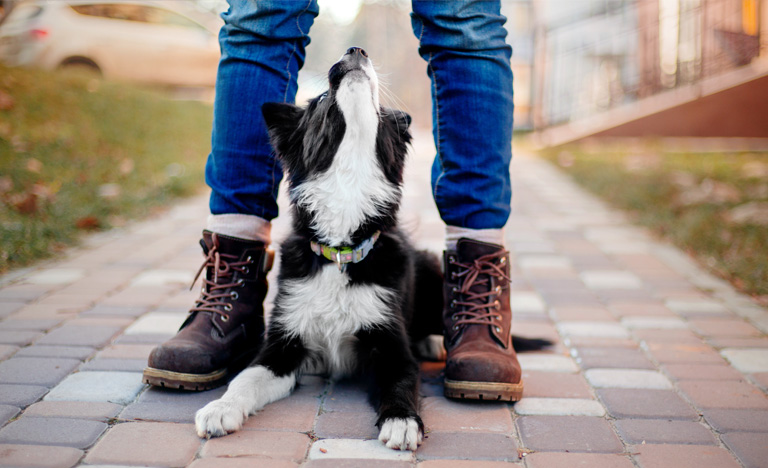 Competitive Income
Let your passion for pets become your job. Start making supplementary income doing what you love.
Search
Choose the Fetch location you are applying for.

Submit
Fill out our online application.

Interview
Meet the local owner to see if we are a good fit.
Make Fetch Happen
If you love pets and want exciting work, apply to be a Fetch! Pet Care Provider! We train every team member and provide ongoing support to help you get the most from your experience.
Our Reviews
---
I love the caring staff and the ease of use! Longtime client and grateful to have them in our lives!
Shelley Venemann, Dec. 28, 2020
Pet sitter truly looks after my pets and my house when I am not home. She shares anecdotes about the pets that let me know they are Ok.
Diane Kane, Dec. 27, 2020
Great to deal with, ALWAYS helpful!! Nice employees 😊
Donna Zawodniak, Dec. 9, 2020
---
Frequently Asked Questions
Do I need formal training?
Most Fetch dog walkers and pet sitters have hands-on experience with animals and are animal lovers too. Once you're hired you will receive an orientation to perform services in accordance with Fetch Pet Care standards to ensure safety and quality.
What types of services would I perform?
Depending on availability, Fetch dog walkers and pet sitters perform various jobs including pet visits, dog walks, cat playtime, puppy care, feeding and transporting pets. Some locations also offer boarding at the sitter's home and overnight care at the client's home.
What will an average day look like?
Your day will vary by the type and quantity of dog walking and/or pet sitting assignments you wish to take on. As you begin, you may have a limited number of assignments. As you build your clientele, you may have assignments that begin in the morning and end in the afternoon.
What can I expect to earn?
Your income will vary by the quantity and types of dog walking and/or pet sitting assignments you choose to accept and perform. We will do our best to work with you to build a schedule that meets your financial income needs.
Do you care for pets that are aggressive?
We take many steps to ensure the pets our dog walkers and pet sitters care for are safe and friendly. Our Pet Care Coordinators first screen the pet's background and disposition during a phone interview with the pet's owner. We also offer in-home consultations for all of our clients so that dog walkers and pet sitters, pets and their owners will be well acquainted before any service takes place. If a dog walker or pet sitter has safety concerns with any pet or simply doesn't believe it's a perfect match then the pet will be reassigned to another dog walker or pet sitter or not taken on as a client.
What types of pets would I care for?
Fetch Pet Care loves all types of animals! While our most common pet clients are dogs and cats, we have been known to care for small caged pets such as gerbils, lizards, fish, and birds, as well as livestock in some rural areas, such as horses, cows and chickens.
Do I need to take every job assignment given to me?
One of the perks of being a Fetch dog walker and pet sitter is having a flexible schedule. You can select which assignments you choose to take, and you will work with the local owner to coordinate your available hours with job assignments.